One of the hottest US medical dramas around is The Resident, which has been around since January 2018 on Fox.
Those who are familiar with the show will know that it has a large cast, comprising both main and recurring characters who appear in various seasons.
Understandably, keeping up with the names can be confusing, and one name which can be difficult to trace back to specific episodes is Dr Peterson.
This character appeared in three episodes in 2018 – Total Eclipse Of The Heart, Family Affair and Independence Day.
Dr Peterson is played by Gregory Alan Williams, an actor who served in the United States Marine Corps before moving into acting.
He is most well known for his roles as Garner Ellerbee in Baywatch and Coach Pat Purnell in Necessary Roughness.
Related Articles

Unlimited movies, TV shows, and more. Watch anywhere. Cancel anytime.

Watch over 100 live channels with no hidden fees. Claim your free trial offer now.

Stream premium movies and all-new episodes, no cable required. Claim your free trial offer now.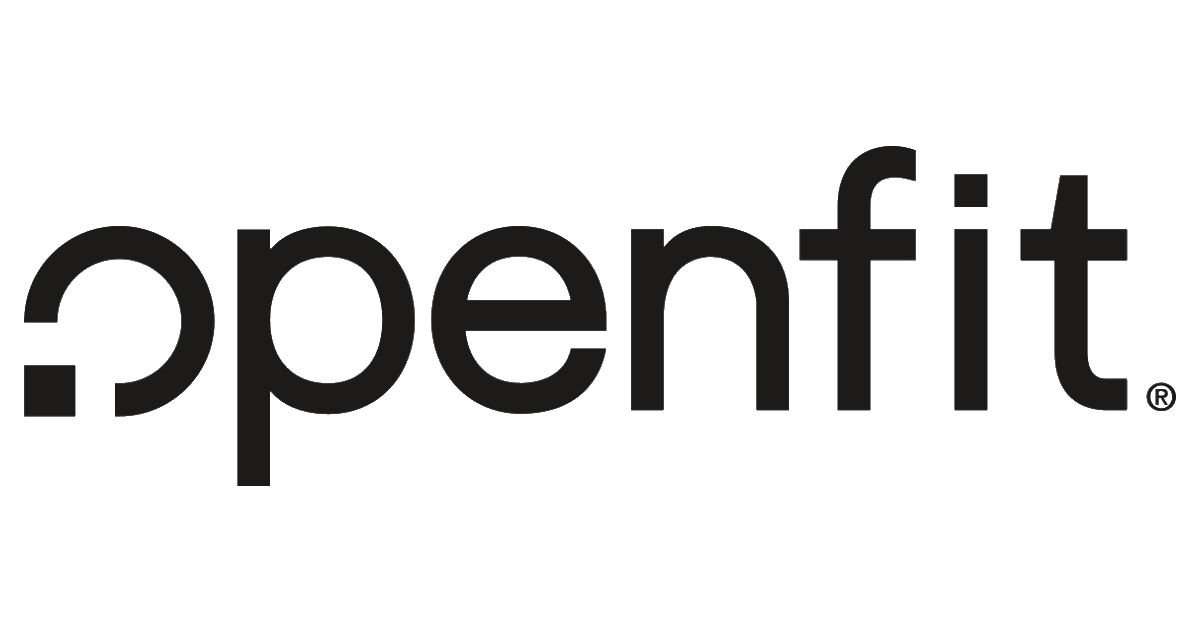 Live personal trainer classes. On-demand workouts. Meal plans. Check out what Openfit can do for you today.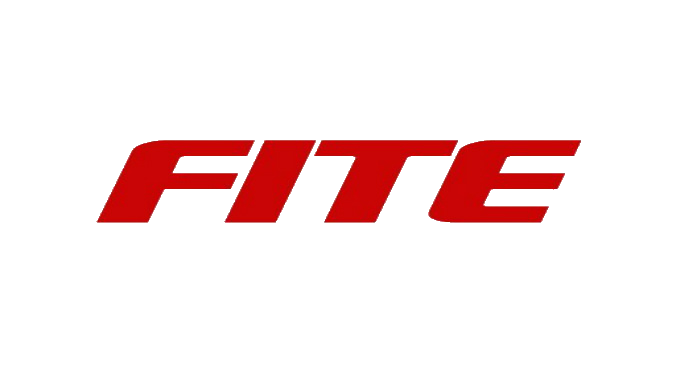 1000+ live events each year. Pro wrestling, boxing, MMA and more. Join the community today.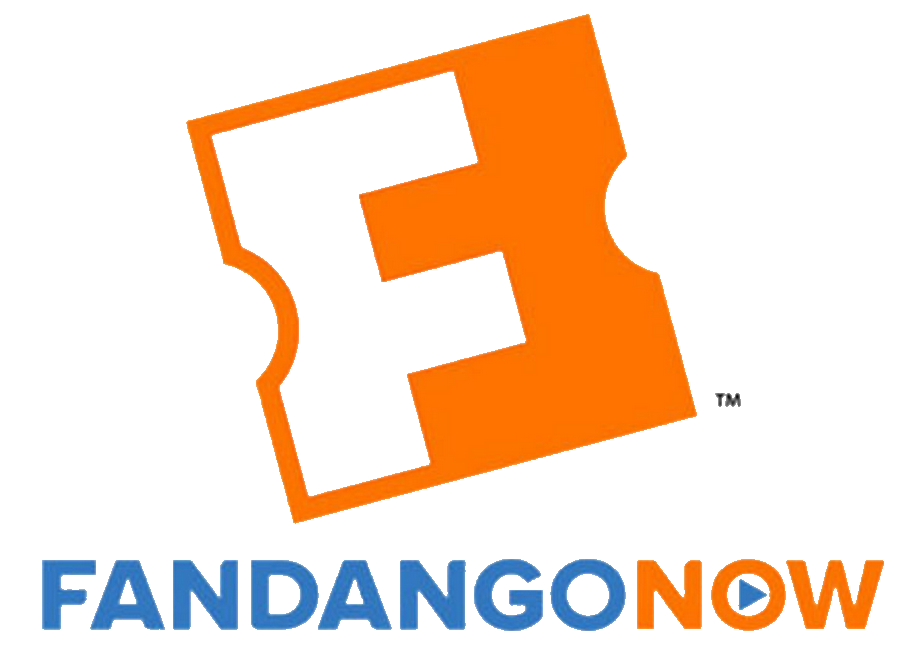 Rent or purchase top movies and shows. Stream on demand. No monthly cost - only pay for what you want.