It can sometimes be difficult to stream an entire movie franchise in one place if you don't own the titles, but Harry Potter has proven to be the most difficult to keep track of for streaming fans.
HBO Max originally had the entire set available when it launched in May 2020, but while this lured some fans to the platform, they were quickly disappointed when the movies jumped ship to Peacock in August of that year.
Now the franchise is moving back to HBO Max as of September 1, much to some fans' confusion. However, the reason behind the movies playing musical chairs is down to property rights.
Initially, NBCUniversal had rights to the property until 2025, which is why streamers could watch the franchise on Peacock. However, Warner Bros owns the franchise, and so they laid claim to the films again by placing them back on HBO Max.
Those who stay up to date on Harry Potter news may be aware that HBO Max is in talks to create a live action TV series around the wizarding world, so it would be wise for the platform to also have the original movies available for streaming.
Related Articles

Unlimited movies, TV shows, and more. Watch anywhere. Cancel anytime.

Watch over 100 live channels with no hidden fees. Claim your free trial offer now.

Stream premium movies and all-new episodes, no cable required. Claim your free trial offer now.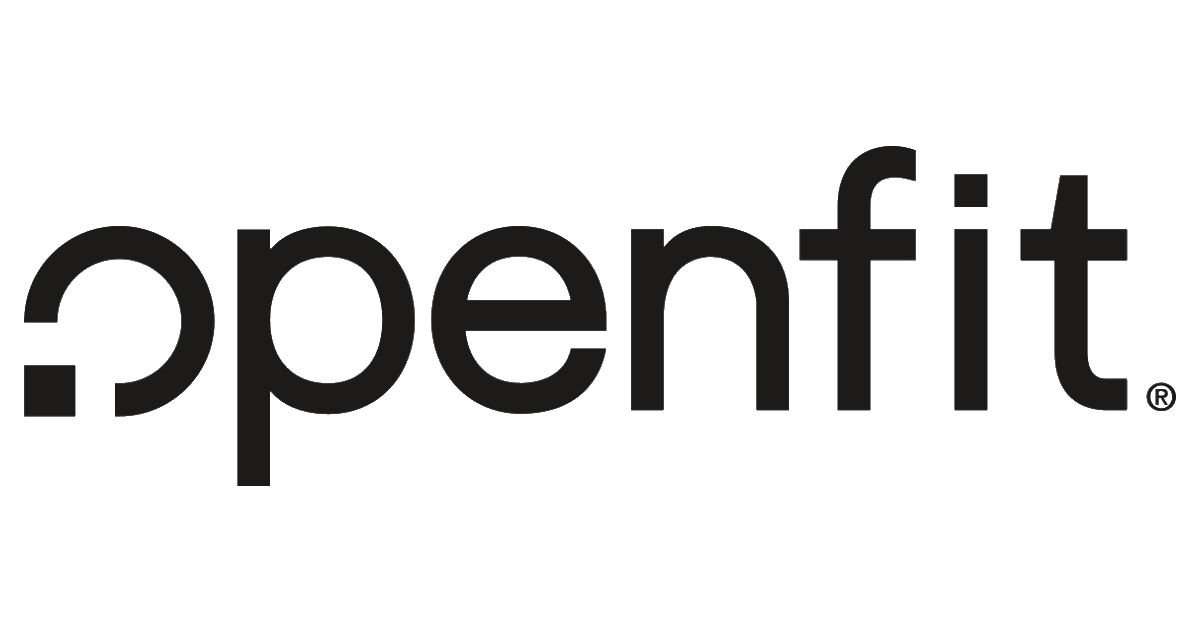 Live personal trainer classes. On-demand workouts. Meal plans. Check out what Openfit can do for you today.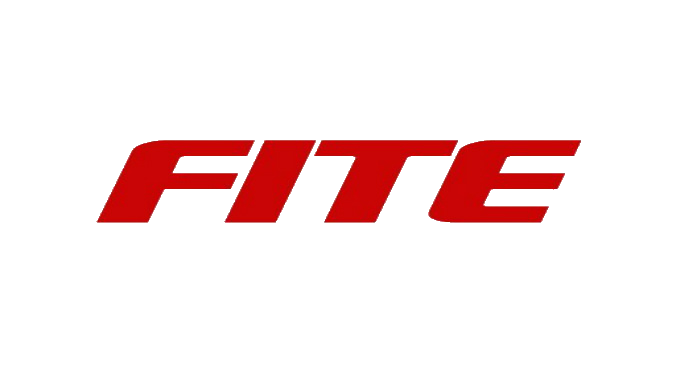 1000+ live events each year. Pro wrestling, boxing, MMA and more. Join the community today.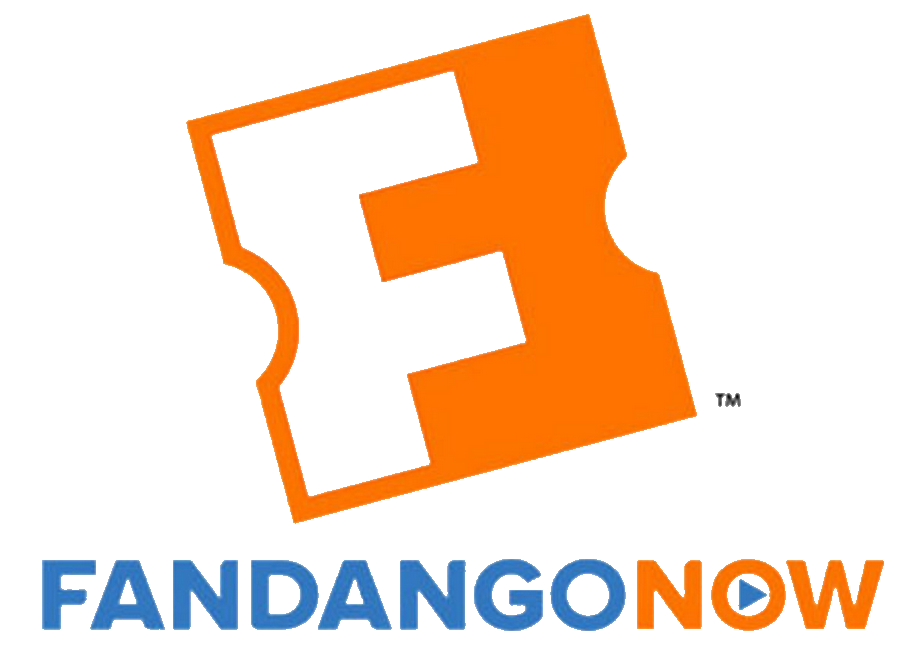 Rent or purchase top movies and shows. Stream on demand. No monthly cost - only pay for what you want.