One of the most memorable couples from 90 Day Fiance is undoubtedly Jorge and Anfisa. The two pursued an international relationship which was rocky, to say the least.
He met Russian model Anfisa on Facebook, and Anfisa made no secret of her desire for a luxurious lifestyle.
However, the two were forced to stay in a hotel after Jorge's criminal record made it difficult to find an apartment.
In September 2018, Jorge was sent to prison after an arrest in Arizona that February. He was locked up for drug-related charges, as 293 lbs of marijuana was found in his car.
Since being in prison, Jorge has taken the time to overturn his lifestyle. He has dropped from 275 lbs to 190 lbs. At his heaviest, he was 318 lbs.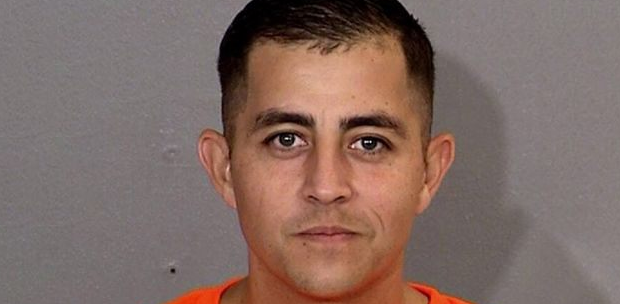 Speaking out from prison, Jorge said that he had tried to keep up a relationship with Anfisa, but it hadn't worked out and he intended to file for divorce.
He has recently set up an Instagram account in anticipation of his release from prison. You can follow him at mrjnava_.
90 Day Fiance episodes can be streamed online now on Sling TV or fuboTV.
Related Articles

Watch your favourite shows. Customise your channel lineup. Claim your free trial offer now.

Watch over 100 live channels with no hidden fees. Claim your free trial offer now.