Many people will now know about the fact that Quibi closed down in December 2020, but the good news is that we don't have to say goodbye to its content.
Whether people missed out on Chrissy's Court, Murder House Flip, Punk'd or Most Dangerous Game, the shows are moving to another platform.
Roku has now bought the contents of Quibi's content library, and the titles will now stream for free on the ad-supported platform.
It has been estimated that the financial deal resulted in Roku spending under $100 million on the shows, which may come as a surprise to some.
This is because founders Jeffrey Katzenberg and Meg Whitman raised $1.75 billion for the venture and spent around $100,000 a minute on the shows.
Related Articles

Choose from thousands of TV shows and movies. Get stuck in with no fixed contract now.

Watch your favourite shows. Customise your channel lineup. Claim your free trial offer now.

Watch over 100 live channels with no hidden fees. Claim your free trial offer now.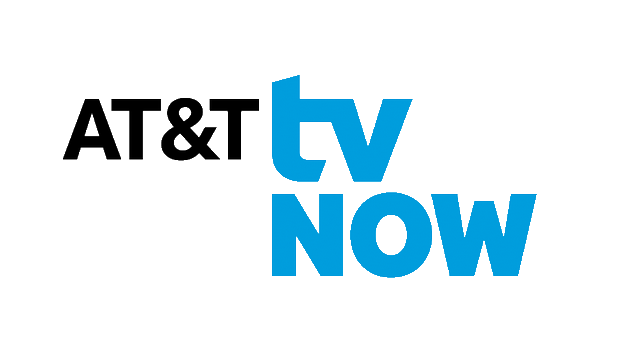 Enjoy live primetime TV and on demand titles. Watch now with no fixed contract.

Tune into the shows everyone is talking about. Sign up now and start saving money.

From classic flicks to Marvel movies and more. Watch at home or on the go with no fixed contract.