NBA fans will know that the new season is gathering pace, so it makes sense to take a look at what packages such as NBA League Pass have on offer.
The good news is that those subscribed to Amazon Prime will be entitled to a free preview of NBA League Pass, saving them the usual price of $28.99 a month.
By claiming before January 25, 2021, NBA fans will be able to watch national games that are televised on channels such as TNT, ABC and ESPN.
Fans should bear in mind that local market games are blacked out with this service, and it's expected that customers would watch these games on their own cable or separate live TV streaming platform.
One of the main perks of NBA League Pass is the ability to stream either the Home, Away or mobile feed of the game. Plus, up to five devices can be logged in at once.
Related Articles

Choose from thousands of TV shows and movies. Get stuck in with no fixed contract now.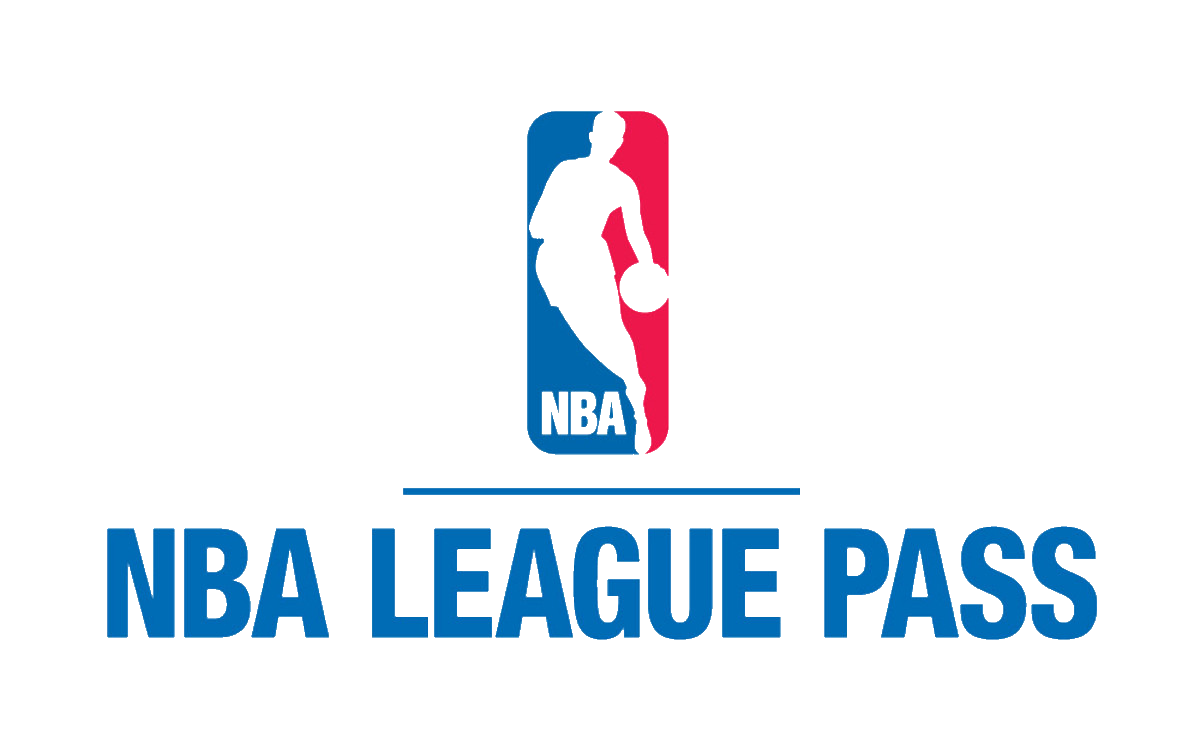 Enjoy live coverage of the top NBA events with a subscription pass. Explore your options with NBA League Pass today.

Stream thousands of exclusive live events and on-demand content. Watch at home or on the go. Cancel any time.

Watch your favourite CBS shows now. Get stuck in and cancel at any time.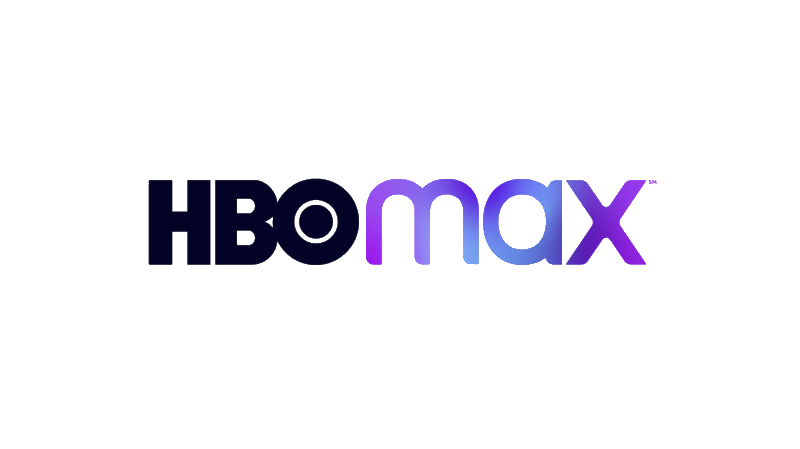 Treat yourself to the best in streaming. Subscribe now with no fixed contract.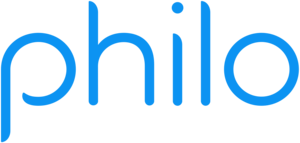 Save money each month and gain access to over 50 channels. Sign up now with a no obligation subscription.