If you are a fan of AVOD streaming services, you will know the impact advertising has on your everyday life. Even if you aren't using a fully advertising revenue supported service, alternatives like Hulu will have a cheaper pricing tier which includes commercials.
A recent report from Kantar has unveiled staggering figures regarding the amount of revenue generated from advertising. To be precise, four platforms were responsible for creating a whopping $2.25 billion. These were Hulu, Peacock, Tubi and Paramount+.
Breaking it down, Hulu was the most impressive of the four as it generated almost a third of the total revenue – it created a billion dollars by itself. Next in line was Paramount+, which generated $822 million, while Peacock was responsible for $279 million and Tubi brought in $250 million.
Various other services combined brought in the remaining revenue, taking the total figure up to $3.5 billion – clearly indicating that streaming platforms are a good destination for advertisers. This sentiment is clearly one which media and advertising agree with, as the combined spend was around $574 million.
The biggest industries attracted to streaming platforms as a vehicle for advertising were pharmaceutical firms, automotive companies and retailers. Interestingly, it was revealed that the biggest spend was Capital One, as they spent a staggering $74 million on advertising.
Related Articles

Choose from thousands of TV shows and movies. Get stuck in with no fixed contract now.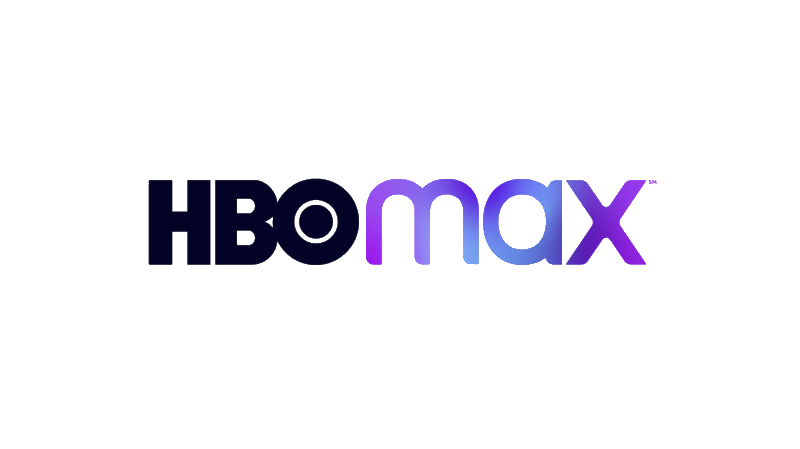 Treat yourself to the best in streaming. Subscribe now with no fixed contract.

Watch Hollywood hits, original series and more. Claim your free trial offer now.

Work on your fitness with classes, training programs and more. Enjoy your free trial and see what you can do.

Love watching documentaries? Stay entertained for hours with CuriosityStream. It's a steal at just $2.99 per month.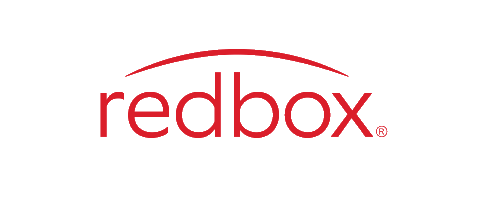 Check out the hottest new titles and watch on demand. Rent or purchase individually - no sign up fee involved.