Many people like to stream South Park reruns in their downtime, but where can those in the US watch the classic episodes?
For a while, the best option was Hulu, but some may have noticed in recent months that the series has disappeared.
As of July 2020, the entire set of South Park seasons has moved to HBO Max – and only a few episodes are missing.
To be precise, these episodes are missing – Super Best Friends (season 5), Cartoon Wars parts 1 and 2 (season 10), 200 and 201 (season 14).
What's more, the new episodes are shown 24 hours after they first air. Those who don't want to use HBO Max can access episodes via Comedy Central or the South Park website.
Related Articles

Unlimited movies, TV shows, and more. Watch anywhere. Cancel anytime.

Watch over 100 live channels with no hidden fees. Claim your free trial offer now.

Stream premium movies and all-new episodes, no cable required. Claim your free trial offer now.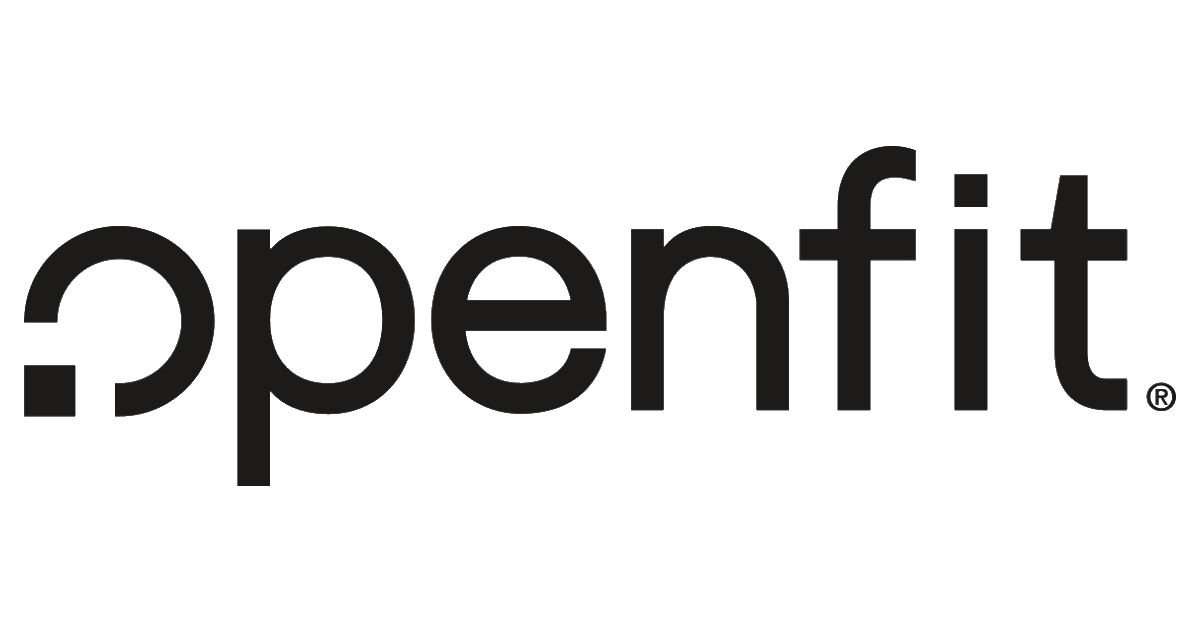 Live personal trainer classes. On-demand workouts. Meal plans. Check out what Openfit can do for you today.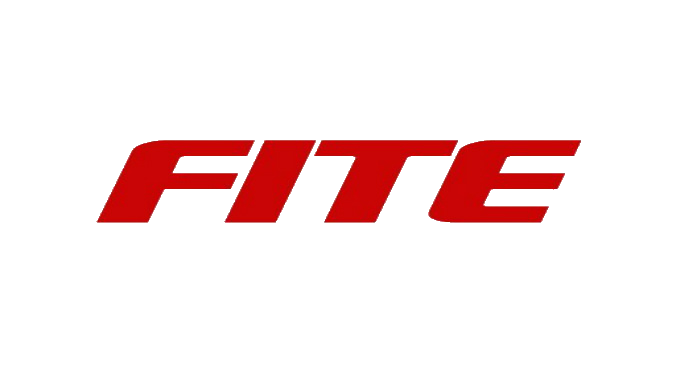 1000+ live events each year. Pro wrestling, boxing, MMA and more. Join the community today.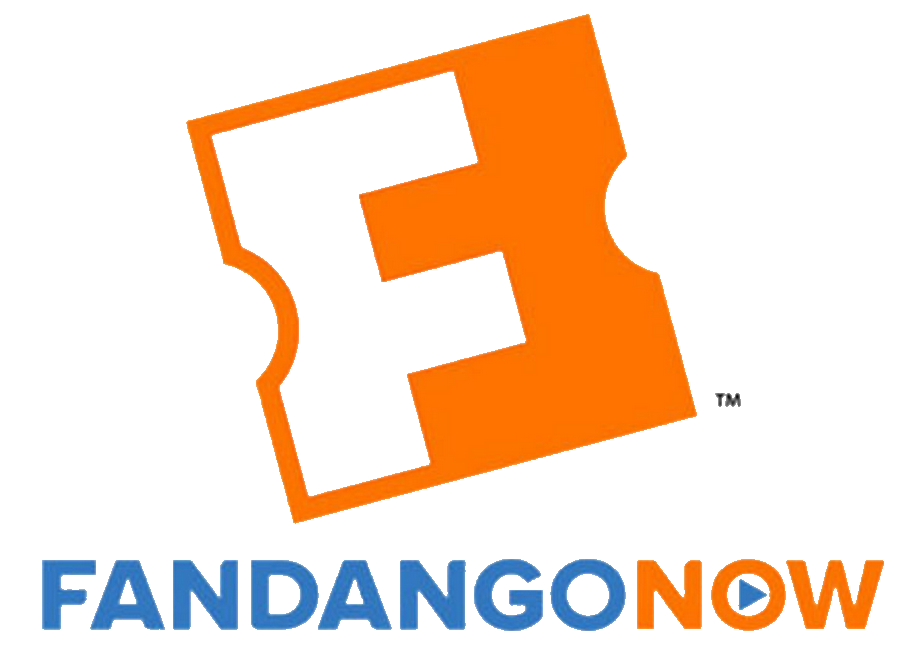 Rent or purchase top movies and shows. Stream on demand. No monthly cost - only pay for what you want.