People love to think about alternate realities. For example, what would have happened if the Russians landed on the Moon first, or religion didn't exist. However, there is also an alternate reality in the world of streaming – one where HBO Max bought Netflix.
What's more, this reality came surprisingly close to coming true. Back in 2005, executives at HBO had the chance to buy the company before it pivoted to a streaming model. However, they ultimately passed as they were still keen on using their old revenue models.
James Andrew Miller, an author, told Recode Media that HBO and Time Warner had taken on the momentous consideration. 'So there's a big meeting in 2005. And I don't think you can underestimate the effect that it had inside HBO because it's at a moment where HBO is literally staring at the proverbial fork in the road vis-à-vis direct to consumer.
'In 2005, in this meeting, there's two things going on. One is 'let's go direct to consumer.' There's two sides of HBO at this meeting, two fundamentally different approaches to the future… The second part of it is, 'let's buy Netflix because they are going to be doing things we can't. And that will be a further way to distinguish ourselves.''
However, the reason the deal never went ahead is because the executives were nervous about potentially causing damage to their relationship with cable providers. They saw the risk as too big – they could lose their old stream of revenue by going direct-to-consumer. In other words, we could have been living in a very different streaming wars…
Related Articles

Choose from thousands of TV shows and movies. Get stuck in with no fixed contract now.

Watch your favourite shows. Customise your channel lineup. Claim your free trial offer now.

Watch over 100 live channels with no hidden fees. Claim your free trial offer now.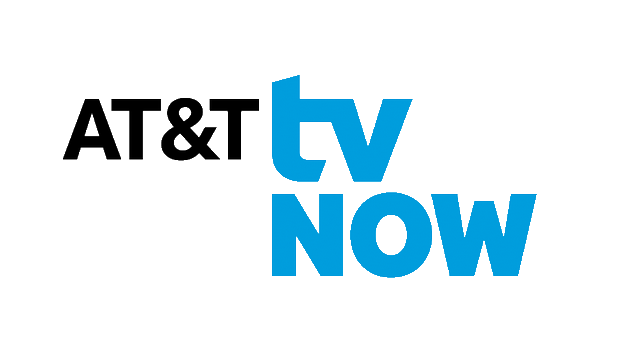 Enjoy live primetime TV and on demand titles. Watch now with no fixed contract.

Tune into the shows everyone is talking about. Sign up now and start saving money.

From classic flicks to Marvel movies and more. Watch at home or on the go with no fixed contract.