There has been some confusion lately for those who subscribed to HBO as an Apple TV Channel, as it can no longer be accessed in this way. Instead, Apple has sent emails out to all subscribers to inform them what to do.
For those who have not received an email, there is no need to worry. The best course of action is to cancel your subscription to HBO on Apple TV Channels and instead sign up for a HBO Max plan instead.
The best way to do this is as follows:
Open the Settings menu on your Apple TV
Go to the Users and Accounts menu and click on your account name
Click on Subscriptions and click on the relevant subscription
Follow the instructions to cancel your subscriptions
Navigate to the HBO Max site to sign up for a new subscription
Download the HBO Max app to your Apple TV
Sign in using the information you provided when signing up for HBO Max
If you have used your email address in the past with a HBO Now account, you may be able to verify your email address or alternatively sign up for a new account for a different email address.
It can also be useful to sign up for your new HBO Max account using the same email address you have for your Apple ID.
Related Articles

Unlimited movies, TV shows, and more. Watch anywhere. Cancel anytime.

Watch over 100 live channels with no hidden fees. Claim your free trial offer now.

Stream premium movies and all-new episodes, no cable required. Claim your free trial offer now.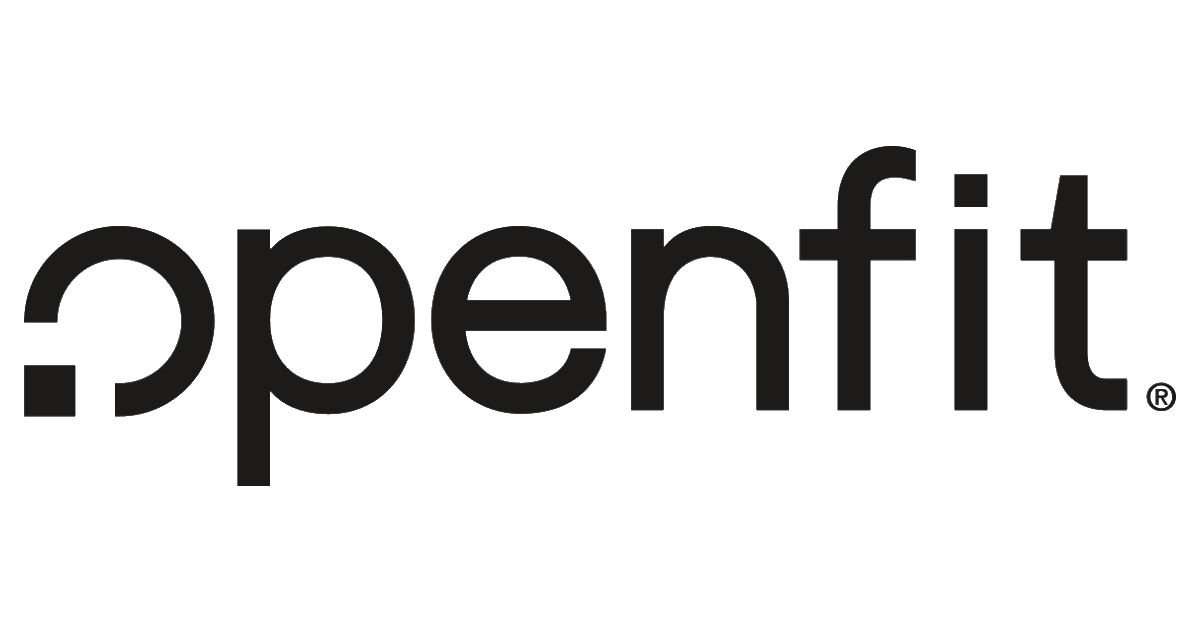 Live personal trainer classes. On-demand workouts. Meal plans. Check out what Openfit can do for you today.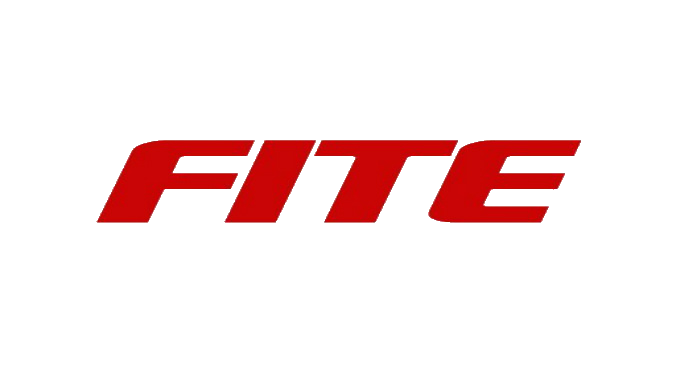 1000+ live events each year. Pro wrestling, boxing, MMA and more. Join the community today.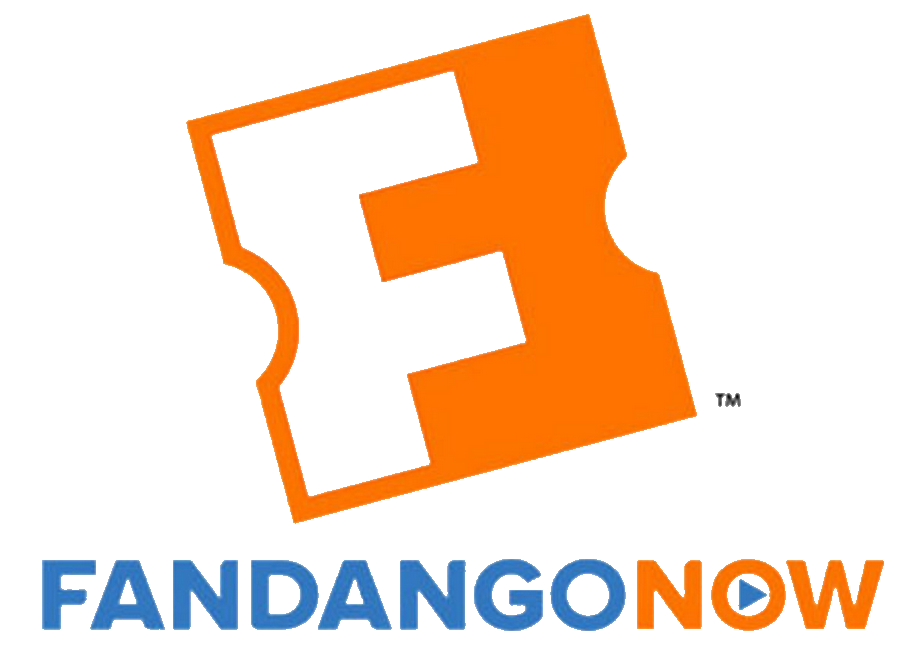 Rent or purchase top movies and shows. Stream on demand. No monthly cost - only pay for what you want.