Everyone is always on the hunt for a bargain, and the good news is that students can now claim huge savings on their Hulu subscription.
The streaming platform is offering its services to those who are studying at college for just $1.99 – instead of $5.99 – on the Limited Commercials Plan.
To activate the student discount, sign up for a new Hulu account and verify your student status using Sheer ID.
After this point, you will be able to claim the discount. Furthermore, those who are already subscribed to Hulu can go to the student discount page and click on Claim Offer.
Those who are eligible are students who are enrolled at a US Title IV accredited college or university – and verification qualifications must be met.
Related Articles

Big names. Gripping storylines. Addictive watching. Sign up now and cancel any time.

Tune into the shows everyone is talking about. Sign up now and start saving money.

From classic flicks to Marvel movies and more. Watch at home or on the go with no fixed contract.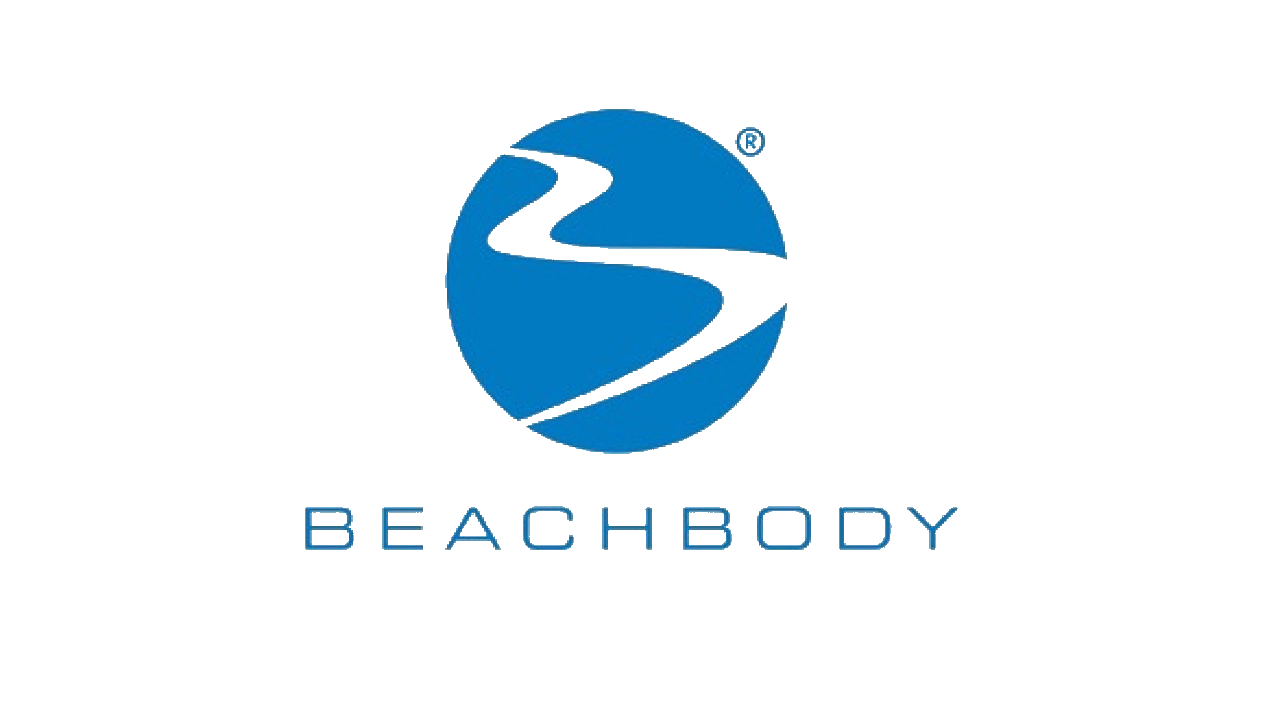 Achieve targeted fitness goals. Sign up for unique programs. Save on membership plans today.

Premium streaming. Unlimited selection. Original content. Check out hit movies, on-demand titles and more.

Watch your favorite streaming services in one convenient place. Join the rapidly growing community today.