As with most streaming platforms, while plenty of content is set to arrive on Hulu in March 2021, a fair amount is also set to leave.
From Frozen to West Side Story, here's what is set to bid the platform farewell.
March 16
March 30
March 31
A Very Brady Sequel (1996)

American Gigolo (1980)

As Good as It Gets (1997)

Attack the Block (2011)

Austin Powers In Goldmember (2002)

Austin Powers: International Man Of Mystery (1997)

Austin Powers: The Spy Who Shagged Me (1999)

Blade Runner: The Final Cut (2007)

Blood Diamond (2006)

Boogie Nights (1997)

Bully (2001)

Chaplin (1992)

Charlotte's Web (1973)

Coneheads (1993)

Dead Poets Society (1989)

Demolition Man (1993)

Double, Double, Toil and Trouble (1993)

Employee Of The Month (2006)

Enemy Of The State (1998)

Eve's Bayou (1997)

Firewalker (1986)

Foxfire (1996)

Frozen (2010)

Good Luck Chuck (2007)

Guess Who (2005)

Hondo (1953)

Hot Shots! (1991)

I Can Do Bad All By Myself (2009)

Igor (2008)

In the Line of Fire (1993)

Johnny Mnemonic (1995)

Love And Basketball (2000)

Mars Attacks! (1996)

More Than a Game (2008)

New In Town (2009)

Night at the Museum (2006)

Push (2009)

Rushmore (1999)

Silverado (1985)

Sliver (1993)

Species (1995)

Stargate (1994)

Starman (1984)

Stephen King's Graveyard Shift (1990)

Superbad (2007)

The Arrival (1996)

The Brothers McMullen (1995)

The Chumscrubber (2005)

The Duff (2015)

The Mexican (2001)

The Rules Of Attraction (2002)

The Three Musketeers (2011)

The Tourist (2010)

The Truman Show (1998)

Tooth Fairy (2008)

Triumph of the Spirit (1989)

Vampire in Brooklyn (1995)

War (2007)

Wayne's World 2 (1993)

Wedding Crashers (2005)

West Side Story (1961)

Zappa (2020)
Related Articles

Choose from thousands of TV shows and movies. Get stuck in with no fixed contract now.

Watch your favourite shows. Customise your channel lineup. Claim your free trial offer now.

Watch over 100 live channels with no hidden fees. Claim your free trial offer now.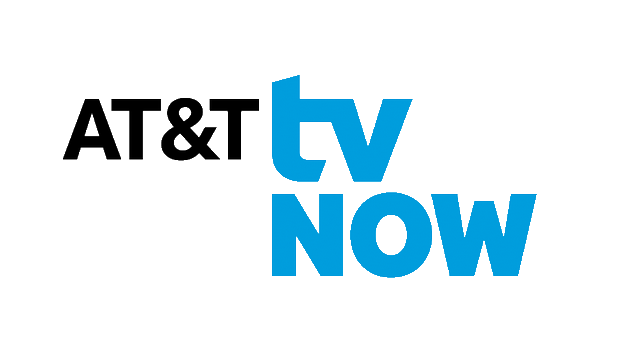 Enjoy live primetime TV and on demand titles. Watch now with no fixed contract.

Tune into the shows everyone is talking about. Sign up now and start saving money.

From classic flicks to Marvel movies and more. Watch at home or on the go with no fixed contract.