There is a new bundle available which combines Disney Plus, ESPN+ and Hulu without the ads. The limited commercials bundle is still $12.99, but the new one can be purchased ad-free for $18.99.
The savings compared with buying the services separately are significant. Independently, the three platforms would cost $24.97. So if you want to get hold of this package, here's how to do it.
If you're new to Disney Plus, go to the site and click on Get All Three for the bundle offer. Then create your account and choose the bundle with no ads.
If you already have Disney Plus, log into your account, then go to your account settings and click on Switch to Disney Bundle. From there, click on the Upgrade button and you'll get the Disney Bundle with Hulu (No Ads).
If you already have a Disney Plus bundle with limited commercials, you will need to cancel your subscription and set up a new one as if you're a new subscriber.
Related Articles

Big names. Gripping storylines. Addictive watching. Sign up now and cancel any time.

Tune into the shows everyone is talking about. Sign up now and start saving money.

From classic flicks to Marvel movies and more. Watch at home or on the go with no fixed contract.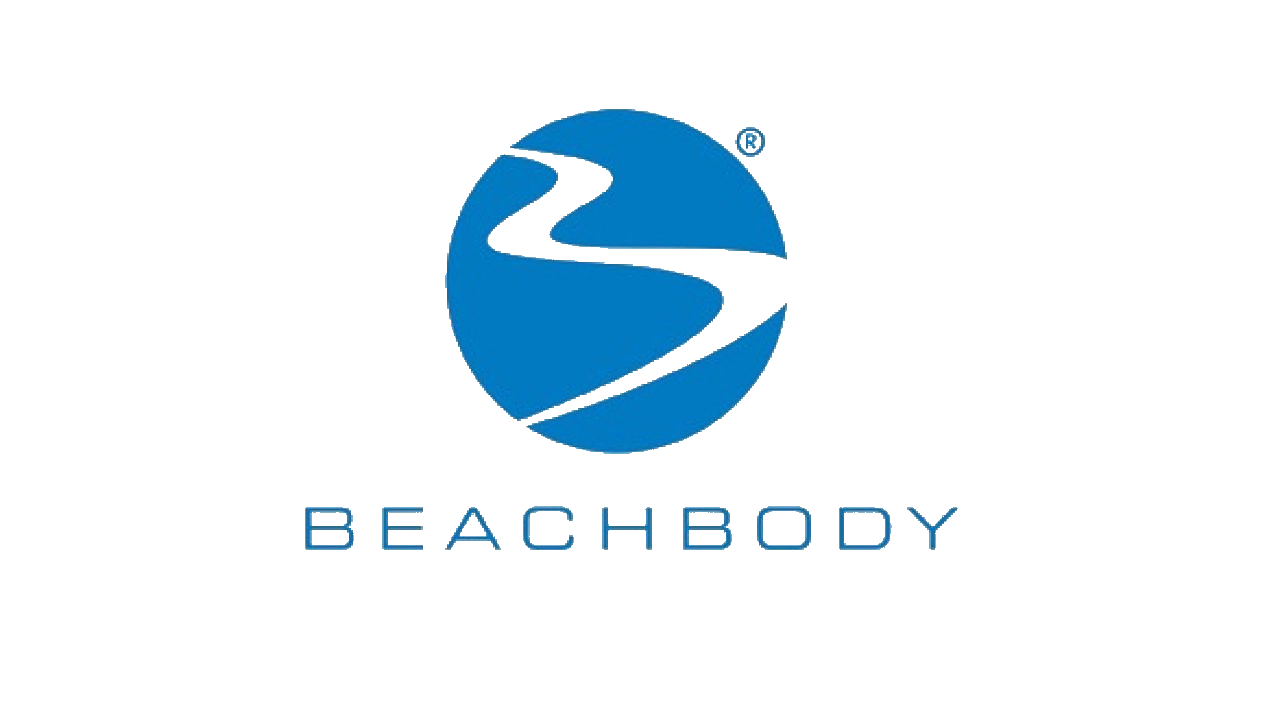 Achieve targeted fitness goals. Sign up for unique programs. Save on membership plans today.

Premium streaming. Unlimited selection. Original content. Check out hit movies, on-demand titles and more.

Watch your favorite streaming services in one convenient place. Join the rapidly growing community today.