There are snippets of news about what's coming up on HBO Max during the month of March 2021, so here's a glimpse at some of what you can expect.
Persona – March 4
A documentary which looks at 'the dark truth behind personality testing'. There's a trailer available on the HBO Max Twitter feed now.
COVID 19 Diaries NYC – March 9
Five young filmmakers turn the camera on themselves to focus on their stories during the first wave of the pandemic.
GENERA+ION – March 11
An Original dramedy which debuts with three episodes on March 11, two more on March 18, two on March 25 and one on April 1. Follows a group of high school students exploring their sexuality in a conservative community.
The Many Saints of Newark – March 12
A crime drama which serves as a sequel to the HBO crime drama series The Sopranos.
Bruce Wayne joins forces with Diana Prince to create a team of metahumans who will protect the world from catastrophe.
TINA – March 27
Focuses on the life and career of classic artist Tina Turner, from her rise to fame and personal struggles to her resurgence in the 1980s.
Related Articles

Big names. Gripping storylines. Addictive watching. Sign up now and cancel any time.

Tune into the shows everyone is talking about. Sign up now and start saving money.

From classic flicks to Marvel movies and more. Watch at home or on the go with no fixed contract.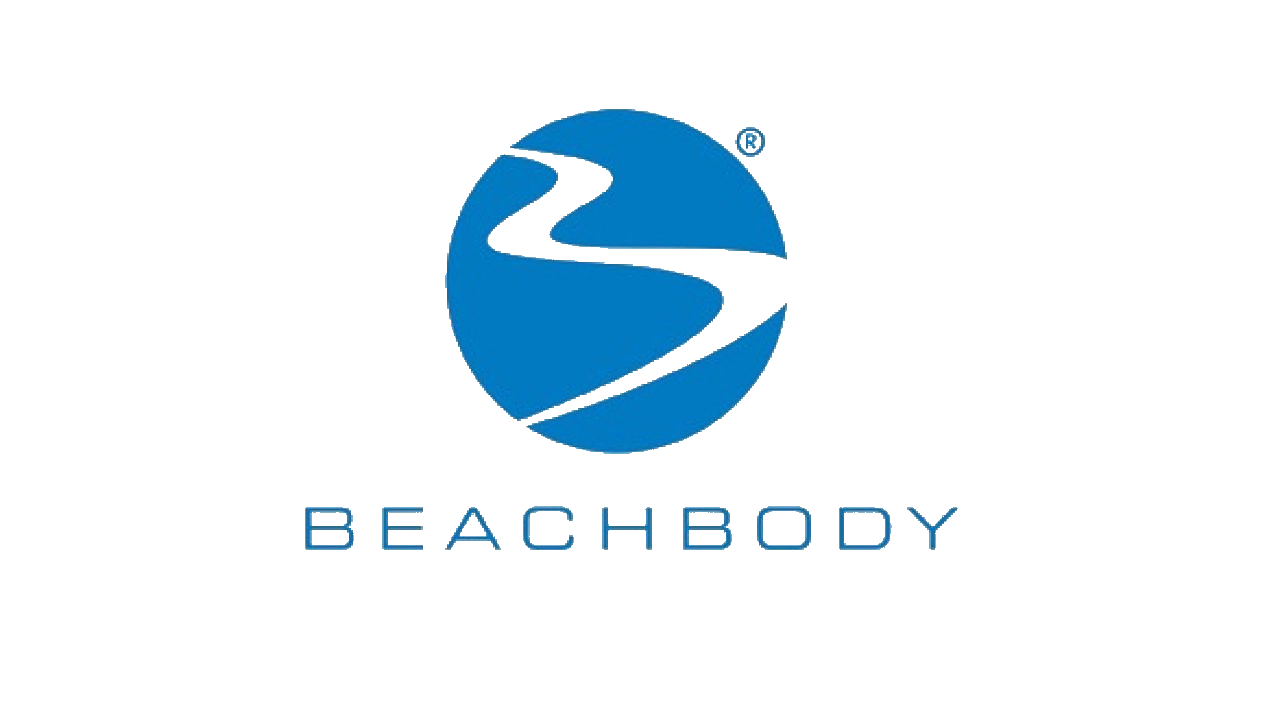 Achieve targeted fitness goals. Sign up for unique programs. Save on membership plans today.

Premium streaming. Unlimited selection. Original content. Check out hit movies, on-demand titles and more.

Watch your favorite streaming services in one convenient place. Join the rapidly growing community today.