Those in the US will likely be used to the availability of HBO Max by this point, but the streaming service has yet to undergo a global rollout. That's about to change, however, as October 26 heralds the beginning of European expansion.
The pricing for subscriptions in Sweden, Finland, Denmark, Norway, Spain and Andorra has been revealed as $10.50 per month or $6.75 per month equivalent for the annual plan. Those who already have a HBO Nordic subscription will note that the new price is significantly reduced.
In other words, 12 months are being offered for the price of 8, saving subscribers around 30% compared to what they are currently paying for HBO. Furthermore, HBO Max is expected to drop further launch offers ahead of the big day on October 26.
Those who are in other countries may not have long to wait, as HBO Max has revealed it will be launching in seven additional territories in 2022. The locations being targeted are Greece, Turkey, Latvia, Estonia, Iceland, Lithuania and the Netherlands.
These are not the only European destinations for the media giant, as a number of Central and Eastern European markets had previously been announced for 2022. In total, there are currently 27 territories across Europe being targeted for this branch of the global rollout.
Related Articles

Unlimited movies, TV shows, and more. Watch anywhere. Cancel anytime.

Watch over 100 live channels with no hidden fees. Claim your free trial offer now.

Stream premium movies and all-new episodes, no cable required. Claim your free trial offer now.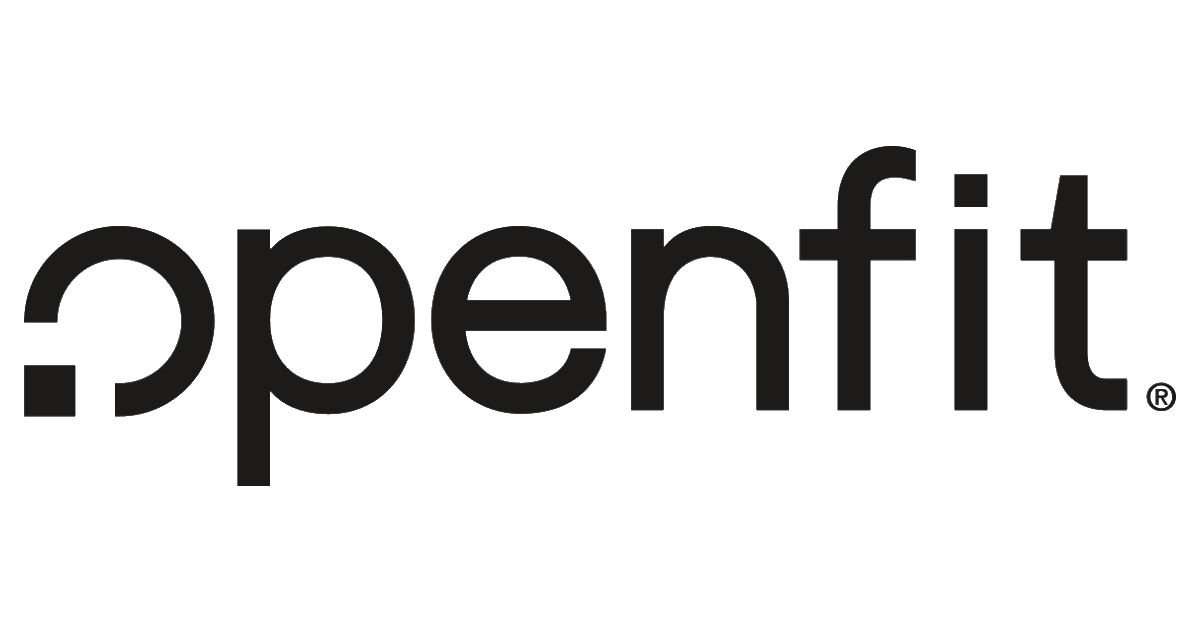 Live personal trainer classes. On-demand workouts. Meal plans. Check out what Openfit can do for you today.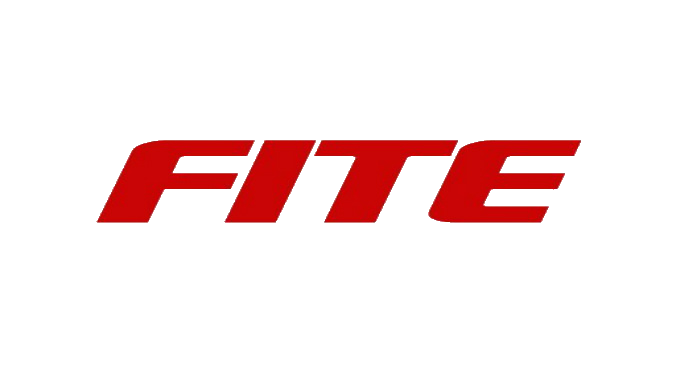 1000+ live events each year. Pro wrestling, boxing, MMA and more. Join the community today.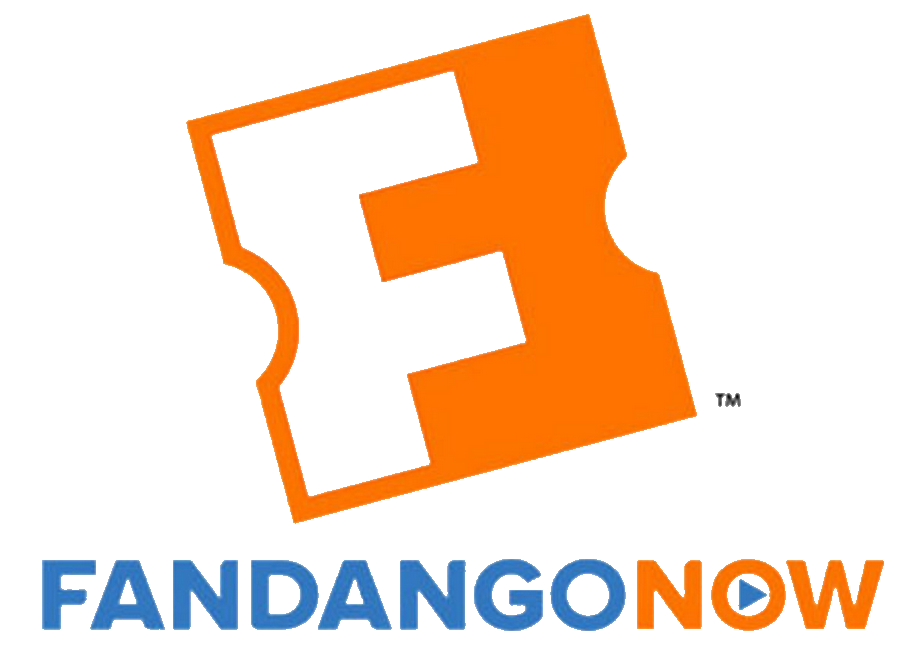 Rent or purchase top movies and shows. Stream on demand. No monthly cost - only pay for what you want.