The latest episode of General Hospital airs today, August 12, 2020, on ABC – and fans of the soap are sure to have plenty of top notch drama to check out.
Today, spoilers indicate that Jax offers a supportive viewpoint for Nina. Meanwhile, Lucy has an announcement to make which surprises everyone.
Sam is in receipt of good news, but elsewhere, Ned is disappointed by Brook Lynn's actions. The show airs daily on ABC at 2pm ET.
Upcoming episode spoilers show that Sam receives bad news after his good fortune today, and Olivia tries to heal the rift between Brook Lynn and Ned.
The best option for streaming General Hospital is AT&T TV Now, which provides appealing features such as a month of HBO Max free for new customers.
Related Articles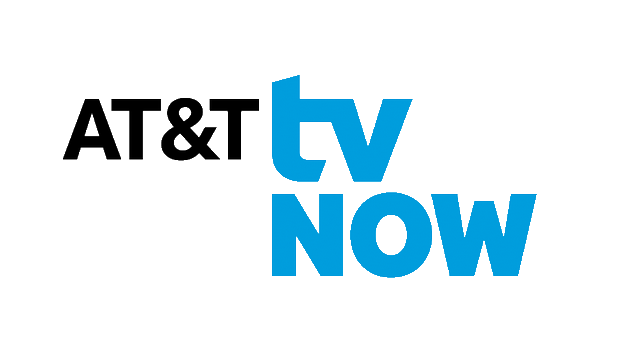 Big names. Gripping storylines. Addictive watching. Sign up now and cancel any time.