The latest episode of General Hospital airs on August 11, 2020, at 2pm ET – and it's safe to say that plenty is going down.
While Sam is feeling positive with a little hesitation, Ned has made the decision to bring an emergency meeting to order.
Elsewhere, TJ is lied to by Jordan and Curtis takes on a confrontational stance.
In other news, there have been rumours that Steve Burton is leaving the long-standing soap.
Burton plays Jason Morgan in General Hospital, and fans believe that he could be leaving after a history of storylines where he has been near death.
Vanessa Marcil, who plays Brenda, said 'I've got some bad news for ya' on Twitter on August 2 when a fan indicated they were glad her character left.
As a result, people believe Jason could be swapped for Brenda in the coming weeks or months.
To watch live episodes of General Hospital on ABC, fans can check out AT&T TV Now for numerous perks – including a month of HBO Max free!
Related Articles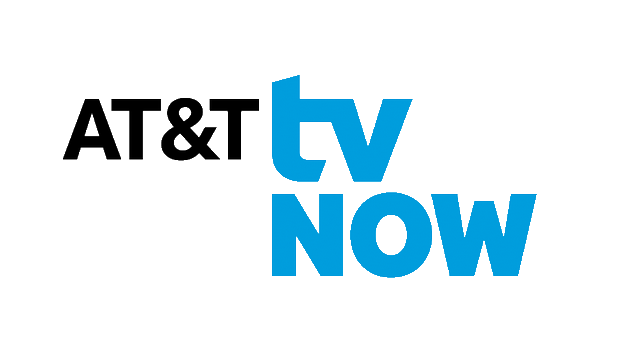 Enjoy live primetime TV and on demand titles. Watch now with no fixed contract.