The latest episode of General Hospital is airing today, August 13 2020, and fans of the soap have plenty of drama to tune in for.
As ever, the new instalment airs at 2pm ET and sees Jax encourage Nina. Meanwhile, Sam is the recipient of good fortune and Ned is disappointed by Brook Lynn.
Upcoming spoilers indicate that Franco offers comfort to Ava, while Finn is requested to make some changes to his relationship with his past by Anna.
The latter storyline continues on Monday, August 17, where the pair are not getting on too well with one another.
General Hospital can be streamed on ABC via AT&T TV Now, which offers a generous choice of packages and a month of HBO Max free for new customers.
Related Articles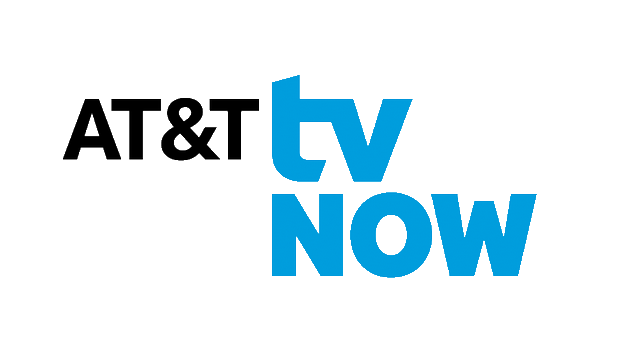 Unlimited movies, TV shows, and more. Watch anywhere. Cancel anytime.