With just a few weeks to go, the anticipation for the upcoming Marvel TV series WandaVision on Disney Plus is reaching boiling point.
There is now another trailer for the show, which is presumably the final one before the big reveal on January 15, 2021.
The 60 second trailer, released on Christmas Day, shows the pair making wedding rings appear on their fingers while commenting on how they're an unusual couple.
Fans also see a man exclaim 'Wanda! Have you gotten bigger?' as her pregnant belly knocks over a fruit bowl. She then comments 'Life moves fast out in the suburbs.'
In another scene, a woman appears and Wanda says 'Who are you?' The woman says 'I don't know', before flashing a big fake smile for the TV cameras.
Vision says 'I think there's something wrong here,' and Wanda replies 'We just don't know what to expect', seemingly trying to keep it together while her world crashes down around her.
Related Articles

Choose from thousands of TV shows and movies. Get stuck in with no fixed contract now.

Watch your favourite shows. Customise your channel lineup. Claim your free trial offer now.

Watch over 100 live channels with no hidden fees. Claim your free trial offer now.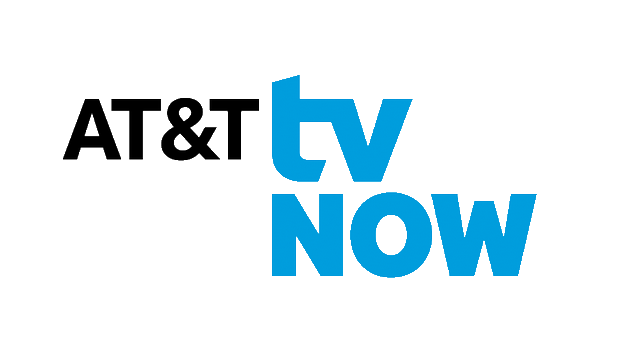 Enjoy live primetime TV and on demand titles. Watch now with no fixed contract.

Tune into the shows everyone is talking about. Sign up now and start saving money.

From classic flicks to Marvel movies and more. Watch at home or on the go with no fixed contract.