With so many of us subscribing to multiple streaming services in order to access our favourite shows or movies, when it comes to finding something new to watch the huge range of choices can feel overwhelming. Which leaves the question: how do people choose what they will be watching next?
New data released by Conviva has provided some data which helps us come up with an answer. In a study completed by the company, respondents provided three top ways to find new content for watching.
The top method was word of mouth, and 59% of respondents revealed they rely on what they hear through the grapevine for recommendations. Next up was advertising, which did an effective job at convincing 52% of respondents. In third place was the recommendations provided by the streaming platform itself, which influenced 43% of respondents.
These weren't the only influences, however. Sometimes rolling the dice and seeing what Lady Luck decides is the method people use, as the study revealed that 38% of respondents said they use 'chance' to discover new content. Elsewhere, 34% of those in the study made use of TV advertisements for show recommendations, and 30% paid attention to the reviews of friends and family to influence their content decisions.
Related Articles

Choose from thousands of TV shows and movies. Get stuck in with no fixed contract now.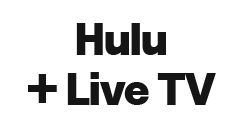 Combine live TV and streaming with one big entertainment hub. Make the most of your free trial offer now.

Stream thousands of exclusive live events and on-demand content. Watch at home or on the go. Cancel any time.

Watch your favourite CBS shows now. Get stuck in and cancel at any time.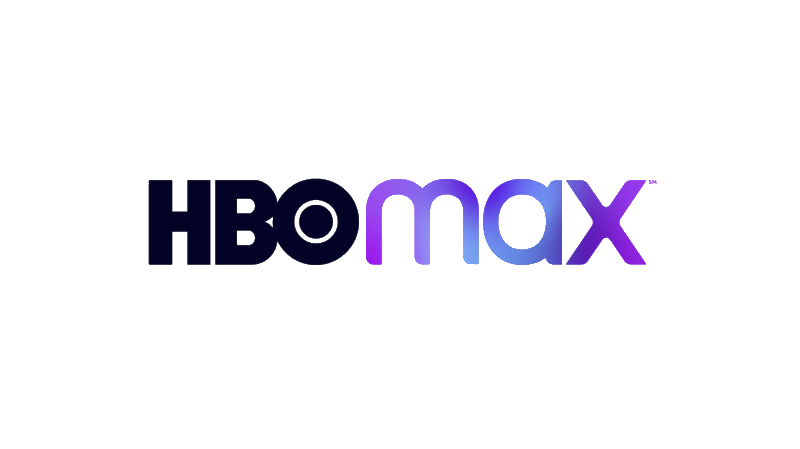 Treat yourself to the best in streaming. Subscribe now with no fixed contract.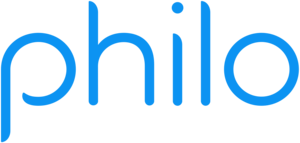 Save money each month and gain access to over 50 channels. Sign up now with a no obligation subscription.