If you look at the way that markets work, you will soon see that they follow a similar pattern. You usually have a company that has a big idea, and if this happens to be successful, then a flood of imitators rise up. That's when the market begins to consolidate, and according to Kannan Venkateshwar, a media assistant at Barclays, it would seem that the media market might have finally reached this point.
Venkateshwar has stated that when you look at the growth of the market, you will see that originally, there were just three main competitors. Now you have up to 50 competitors, and this just goes to show that it is time for it to begin consolidating.
The average home uses a total of 9 streaming services. The churn rate is around 44% and this indicates that we are now getting to the point where there are simply too many services out there. Some have said that the fragmented release schedule for the US TV show Yellowstone is proof of this.
That raises the question, who is likely to come out on top? Venkateshwar has a number of firms in mind. You have the big three, which are Amazon Prime, Hulu and Netflix. They have their defined audience, and they also have the capital required to keep pushing things forward.
Venkateshwar says that Disney+ could well stay strong even though they are experiencing a slower growth rate. That being said, Peacock and Paramount+ may struggle. It may be that they become absorbed by other services as it is the only way for them to survive. Changes like this in the market are common, but now it seems that we have reached a tipping point, where only the best will reign victorious.
Related Articles

Big names. Gripping storylines. Addictive watching. Sign up now and cancel any time.

Tune into the shows everyone is talking about. Sign up now and start saving money.

From classic flicks to Marvel movies and more. Watch at home or on the go with no fixed contract.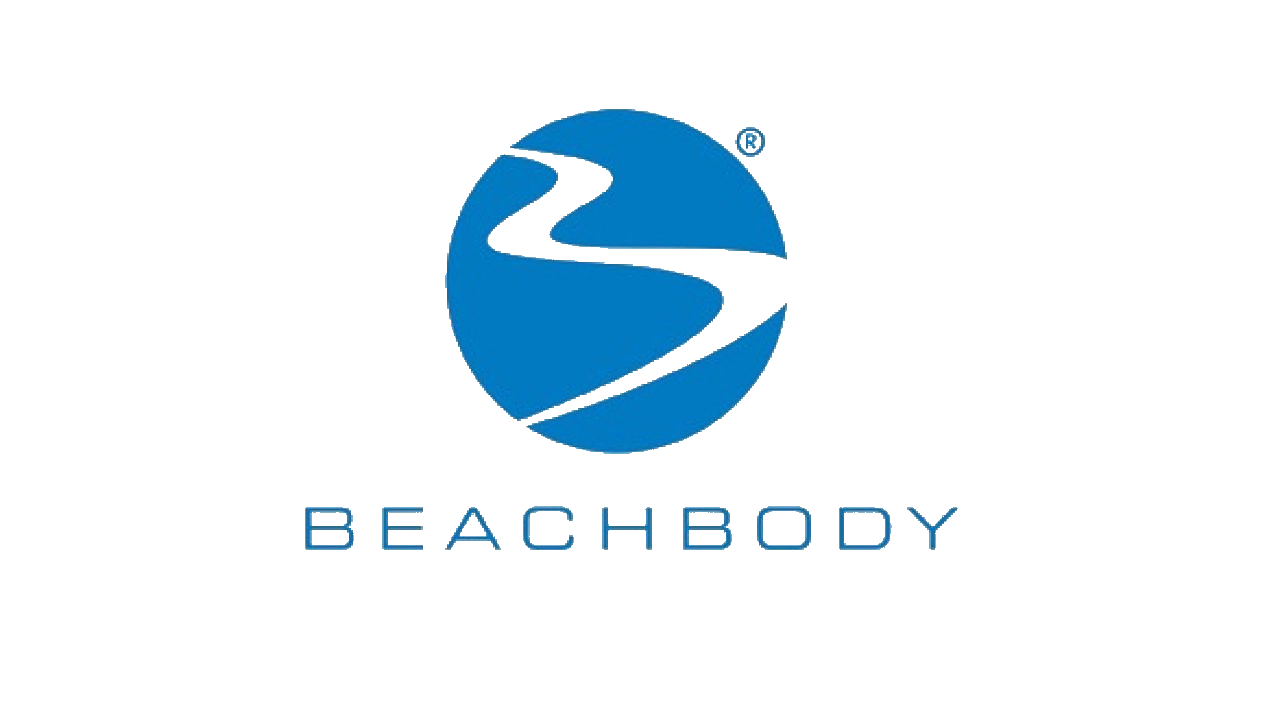 Achieve targeted fitness goals. Sign up for unique programs. Save on membership plans today.

Premium streaming. Unlimited selection. Original content. Check out hit movies, on-demand titles and more.

Watch your favorite streaming services in one convenient place. Join the rapidly growing community today.