There are many new seasons of popular shows airing on The CW at the moment, such as Riverdale, Legacies and Nancy Drew.
One of these titles is Walker, an action series which is a reboot of the classic series Walker, Texas Ranger.
The original series aired between 1993 and 2001, receiving new life when the reboot was ordered to series in January 2020.
Jared Padalecki is in the title role as a Texas Ranger called Cordell Walker who returns home after an extended time away on an undercover assignment.
Others in the cast include Lindsey Morgan as Micki Ramirez, Molly Hagan as Abeline Walker, Keegan Allen as Liam, Violet Brinson as Stella Walker, Kale Culley as August Walker and Jeff Pierre as Trey Barnett.
The pilot episode sets the scene, showing how veteran Texas Ranger Cordell Walker deals with his grief over the murder of his wife Emily by going on an undercover assignment which takes almost eleven months.
The consequence of this time away is that he becomes estranged from his daughter Stella, and he struggles to reconnect with his family upon his return.
The next few episodes are called Bobble Head and Don't Fence Me In, and they will be airing on February 4 and February 11 respectively. Episode 2, Back in the Saddle, aired tonight, Thursday January 28.
Related Articles

Choose from thousands of TV shows and movies. Get stuck in with no fixed contract now.

Watch your favourite shows. Customise your channel lineup. Claim your free trial offer now.

Watch over 100 live channels with no hidden fees. Claim your free trial offer now.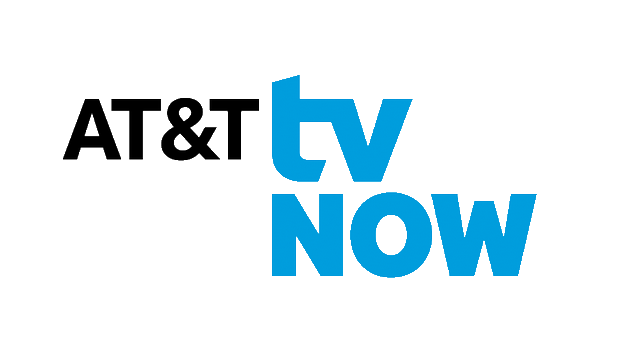 Enjoy live primetime TV and on demand titles. Watch now with no fixed contract.

Tune into the shows everyone is talking about. Sign up now and start saving money.

From classic flicks to Marvel movies and more. Watch at home or on the go with no fixed contract.