There's a whole host of shows on TV tonight, with top picks including Legacies and Walker on The CW. Plus Total Bellas, Jersey Shore and Dr Pimple Popper can be viewed this evening. Here's the lowdown.
Legacies – The CW, 9pm
Tonight is season 3, episode 3, and it's called Salvatore: The Musical! The students plan for a show due to their new guidance counselor requesting it.
Season 19, episode 5 is on air this evening. The theme is Mexican, and the team will be making dishes according to this cuisine. However, some of them have to clean out the animal pens.
Kat decides to join the gym so she can improve her fitness in season 1, episode 6. Meanwhile, Phil discovers his favourite childhood book is racist.
Walker – The CW, 8pm
Fans can check out season 1, episode 3, which is called Bobble Head. Walker has some issues when his childhood best friend is back in town.
There's plenty of other shows to look at tonight if you want something different. Here's what else you can watch.
Dr Pimple Popper – TLC, 7pm
Celebrity Wheel of Fortune – ABC, 8pm
Grown-ish – Freeform, 8pm
The Chase – ABC, 9pm
The First 48 – A&E, 9pm
Jersey Shore: Family Vacation – MTV, 8pm
Total Bellas – E!, 9pm
Miz and Mrs – E!, 10pm
The Hustler – ABC, 10pm
Last Man Standing – Fox, 9:30pm
Young Sheldon – CBS, 8pm
Mom – CBS, 9pm
The Unicorn – CBS, 9:30pm
Related Articles

Choose from thousands of TV shows and movies. Get stuck in with no fixed contract now.

Watch your favourite shows. Customise your channel lineup. Claim your free trial offer now.

Watch over 100 live channels with no hidden fees. Claim your free trial offer now.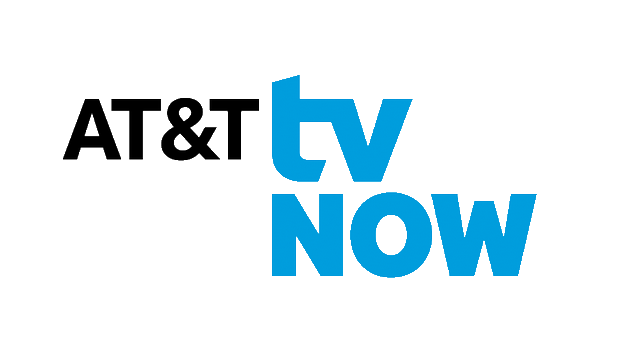 Enjoy live primetime TV and on demand titles. Watch now with no fixed contract.

Tune into the shows everyone is talking about. Sign up now and start saving money.

From classic flicks to Marvel movies and more. Watch at home or on the go with no fixed contract.