Call Me Kat, the new series on Fox starring Mayim Bialik from The Big Bang Theory, has quickly become a hit among viewers.
The show focuses on a 39 year old woman who uses the money her parents saved for her wedding to buy a cat cafe in Louisville, Kentucky.
According to Deadline, not everyone enjoyed the show. 5.37 million people tuned in for the season premiere, and some negative reviews were issued as a result.
This has understandably led to a concern among Call Me Kat's fans that the show may, in fact, be cancelled by Fox after just one season.
There has not been updates from the network as to whether the show has been cancelled or renewed yet, so if the viewership is consistently high, fans should not be too concerned about whether they will receive a season two.
Related Articles

Choose from thousands of TV shows and movies. Get stuck in with no fixed contract now.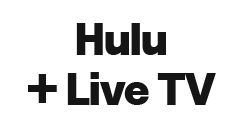 Combine live TV and streaming with one big entertainment hub. Make the most of your free trial offer now.

Stream thousands of exclusive live events and on-demand content. Watch at home or on the go. Cancel any time.

Watch your favourite CBS shows now. Get stuck in and cancel at any time.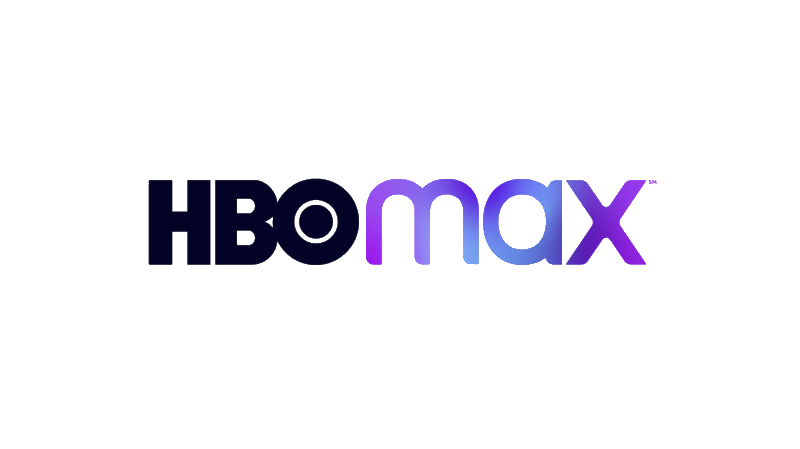 Treat yourself to the best in streaming. Subscribe now with no fixed contract.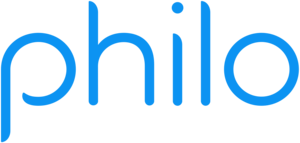 Save money each month and gain access to over 50 channels. Sign up now with a no obligation subscription.