The second episode of new comedy sitcom Call Me Kat, starring Big Bang Theory alum Mayim Bialik, is airing tonight (Thursday January 7) on Fox.
Titled Double Date, the episode sees Kat's mum set her up on a blind date. However, drama strikes as Kat is soon double booked.
The night the date is scheduled for is the same as the night Max asks her to be his karaoke partner – so who will Kat choose?
Elsewhere, Kat's employee Randi begins to have issues with a customer who doesn't ever tip, and decides to confront them.
Call Me Kat is on Fox Thursdays at 9/8c.
Related Articles

Choose from thousands of TV shows and movies. Get stuck in with no fixed contract now.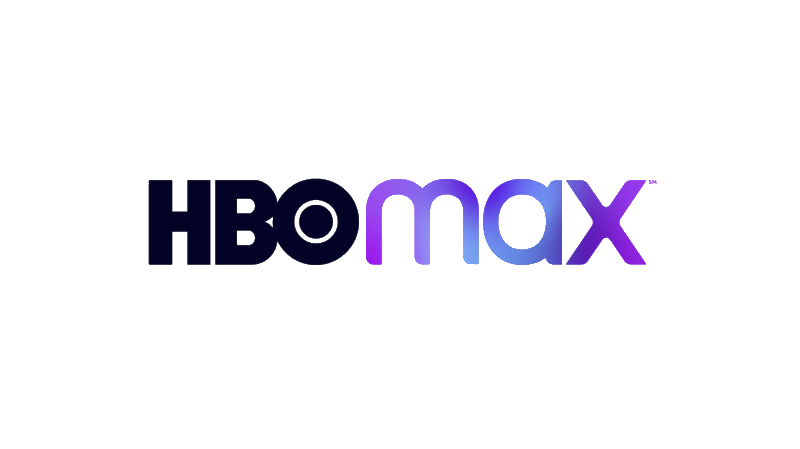 Treat yourself to the best in streaming. Subscribe now with no fixed contract.

Watch Hollywood hits, original series and more. Claim your free trial offer now.

Work on your fitness with classes, training programs and more. Enjoy your free trial and see what you can do.

Love watching documentaries? Stay entertained for hours with CuriosityStream. It's a steal at just $2.99 per month.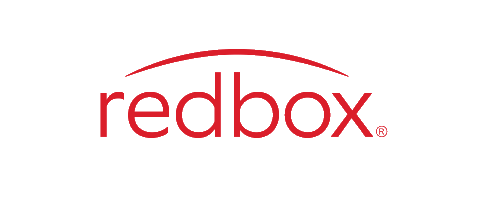 Check out the hottest new titles and watch on demand. Rent or purchase individually - no sign up fee involved.