Mayim Bialik is returning to our screens in a new sitcom, this one called Call Me Kat. There are plenty of people wanting to know where the episodes can be streamed online without cable.
Fortunately, we have taken a look into the issue and can confirm the episodes – except the one-off special time for the premiere – will air on Thursdays at 9/8c on Fox.
Apart from the Fox website, this channel can be streamed live on Hulu Live TV, fuboTV or Sling TV for users who don't have access to cable television.
Alternatively, it can be watched on demand with fuboTV, and new customers are able to make use of a seven day free trial with no commitment.
Call Me Kat sees the Big Bang Theory star appear as a woman struggling with societal pressures due to the fact she's single at 39 and about to open a cat cafe in Louisville, Kentucky.
Related Articles

Choose from thousands of TV shows and movies. Get stuck in with no fixed contract now.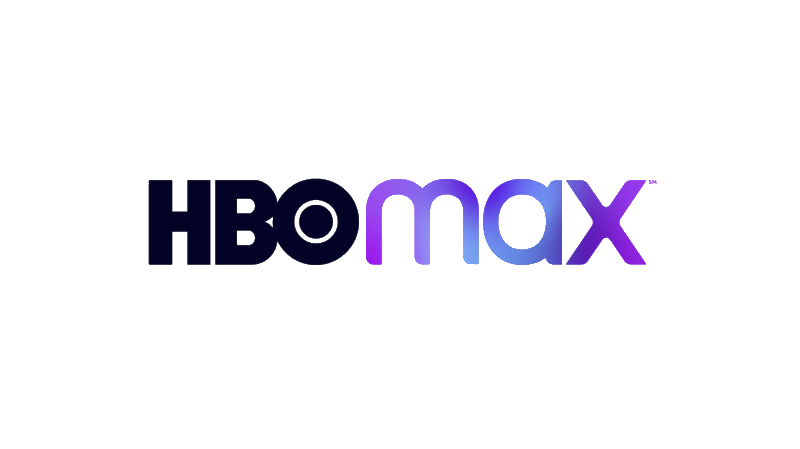 Treat yourself to the best in streaming. Subscribe now with no fixed contract.

Watch Hollywood hits, original series and more. Claim your free trial offer now.

Work on your fitness with classes, training programs and more. Enjoy your free trial and see what you can do.

Love watching documentaries? Stay entertained for hours with CuriosityStream. It's a steal at just $2.99 per month.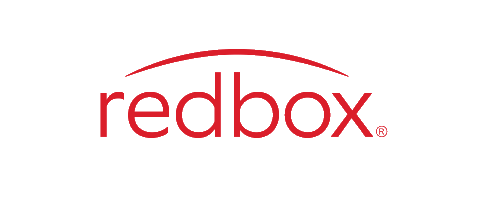 Check out the hottest new titles and watch on demand. Rent or purchase individually - no sign up fee involved.