The next episode of hit sitcom Call Me Kat airs tonight, January 21 2021. It's titled Therapy, and will be airing on Fox as usual.
The story focuses on how Kat Silver, played by Mayim Bialik, opens up a cat cafe in Louisville, Kentucky – using the money her parents had saved for her wedding.
However, is the series actually shot in KY? The answer is no, as it was instead filmed in a production house in Los Angeles.
Using photos of the city, the production crew recreated Louisville with the sets provided. Bialik had travelled to KY previously to absorb the culture and social elements.
The showrunner, Darlene Hunt, hails from Kentucky, which is why the show was set in this location. A number of props were transported to the set from Kentucky, from the Universities at Kentucky and Louisville.
Related Articles

Choose from thousands of TV shows and movies. Get stuck in with no fixed contract now.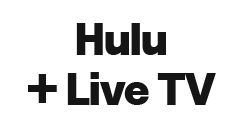 Combine live TV and streaming with one big entertainment hub. Make the most of your free trial offer now.

Stream thousands of exclusive live events and on-demand content. Watch at home or on the go. Cancel any time.

Watch your favourite CBS shows now. Get stuck in and cancel at any time.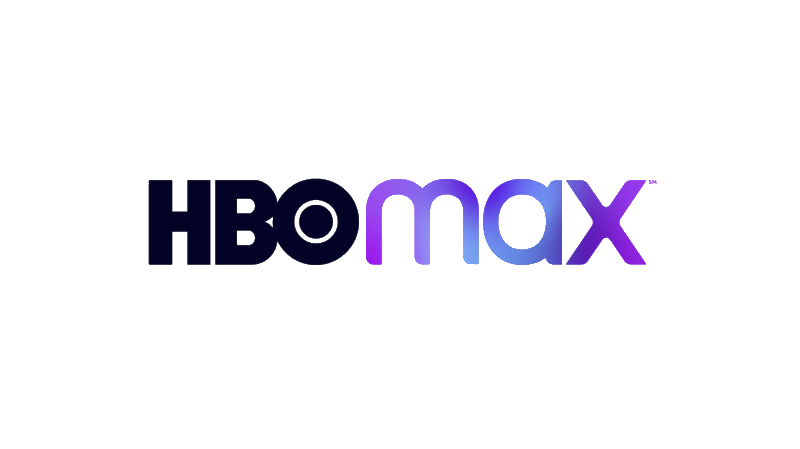 Treat yourself to the best in streaming. Subscribe now with no fixed contract.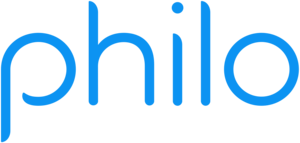 Save money each month and gain access to over 50 channels. Sign up now with a no obligation subscription.