The season premiere of Hell's Kitchen with Gordon Ramsay aired on January 7, with season 19 progressing for the next few months.
The new episodes take place in Las Vegas, which is where the first Gordon Ramsay Hell's Kitchen restaurant was established at Caesar's Palace.
The show features 16 chefs who are put to the test each week in a series of culinary missions which culminate in a huge prize.
The winner manages to land the grand prize of a position as Head Chef at Gordon Ramsay Hell's Kitchen Lake Tahoe at Harvey's Hotel and Casino.
To stream the show – airing on Fox – tune in using a live TV streaming service such as fuboTV, which comes with a seven day free trial and access to episodes on demand.
Related Articles

Choose from thousands of TV shows and movies. Get stuck in with no fixed contract now.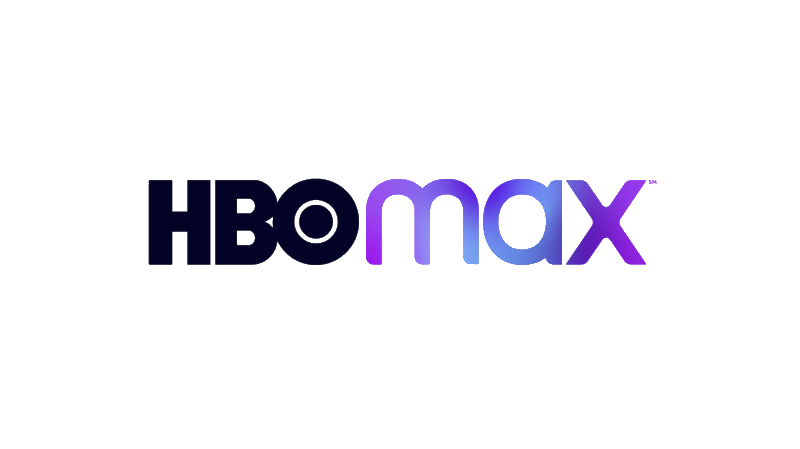 Treat yourself to the best in streaming. Subscribe now with no fixed contract.

Watch Hollywood hits, original series and more. Claim your free trial offer now.

Work on your fitness with classes, training programs and more. Enjoy your free trial and see what you can do.

Love watching documentaries? Stay entertained for hours with CuriosityStream. It's a steal at just $2.99 per month.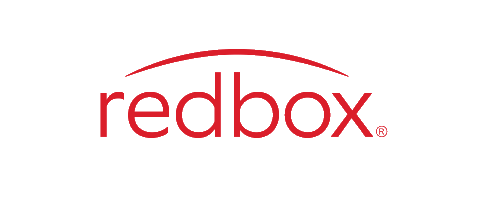 Check out the hottest new titles and watch on demand. Rent or purchase individually - no sign up fee involved.