There's nothing like the new season premiere of your favorite reality show, and the good news is there's plenty lined up for this fall.
Season 2 of 1000-lb Sisters is airing tonight, with the new episode promising plenty of drama with Amy and Tammy.
The first instalment of this new season will see Amy benefit from weight loss surgery while Tammy worries about potential weight gain during quarantine.
Tune into TLC at 10pm EST tonight, January 4 2021, for the hour-long season premiere. There's also plenty to watch besides, with new Dr Pimple Popper airing an hour before.
Plus, there are repeats of previous 1000-lb Sisters episodes on all afternoon on the reality TV channel to whet your appetite before season 2 gets started.
Related Articles

Choose from thousands of TV shows and movies. Get stuck in with no fixed contract now.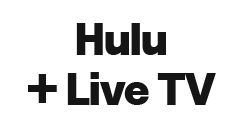 Combine live TV and streaming with one big entertainment hub. Make the most of your free trial offer now.

Stream thousands of exclusive live events and on-demand content. Watch at home or on the go. Cancel any time.

Watch your favourite CBS shows now. Get stuck in and cancel at any time.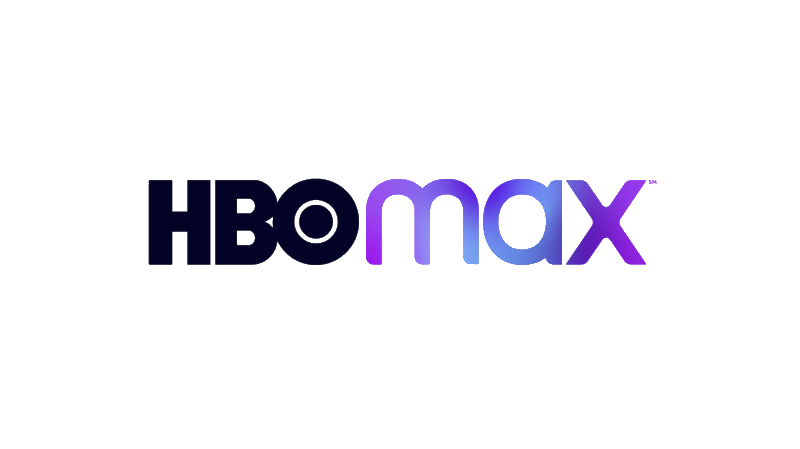 Treat yourself to the best in streaming. Subscribe now with no fixed contract.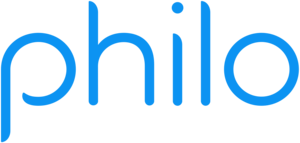 Save money each month and gain access to over 50 channels. Sign up now with a no obligation subscription.