There has been some confusion about which streaming service is home to The Office, as it keeps changing.
As of today, January 2 2021, the collection is no longer available on Netflix – so you will need to subscribe to new platform Peacock instead.
The episodes left Netflix at 11:59pm on December 31, with all 201 now on the NBCUniversal streamer for the duration of Peacock.
The good news is that Peacock is investing in the world of The Office by providing some additional footage to make a subscription worth your while.
For example, fans can tune into themed episode collections, extended cuts of select episodes, behind the scenes footage and more.
Related Articles

Unlimited movies, TV shows, and more. Watch anywhere. Cancel anytime.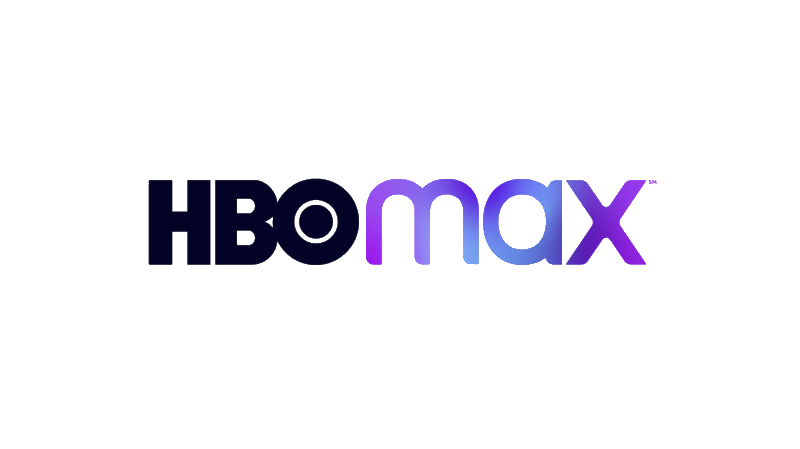 Treat yourself to the best in streaming. Subscribe now with no fixed contract.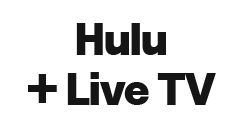 Combine live TV and streaming with one big entertainment hub. Make the most of your free trial offer now.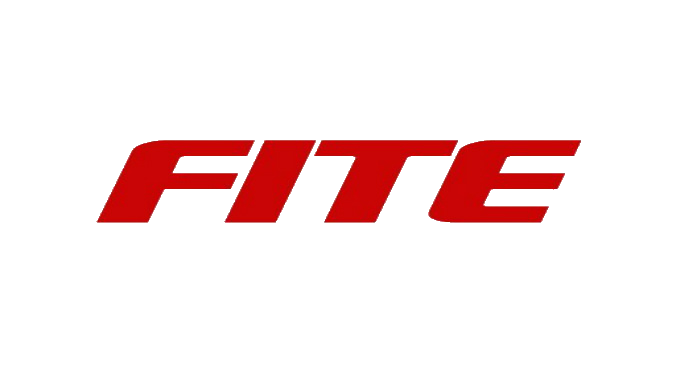 1000+ live events each year. Pro wrestling, boxing, MMA and more. Join the community today.

Love watching documentaries? Stay entertained for hours with CuriosityStream. It's a steal at just $2.99 per month.

Watch your favorite streaming services in one convenient place. Join the rapidly growing community today.