The first episode of Batwoman season two aired last week on The CW, and fans may have been confused at the identity of the new title character.
It goes without saying that Ruby Rose is clearly not in the new season, and Javicia Leslie has been drafted in as the new Batwoman instead.
Unfortunately, the reason for Ruby Rose's departure from the show has never been explicitly stated, so we may never know what happened behind the scenes.
The good news for those wanting a continuation of LGBT representation is that the new Batwoman will still be a lesbian character. Leslie herself is bisexual.
To stream season two episode two of Batwoman, tune in tonight, Sunday January 24, at 8pm on The CW.
Related Articles

Choose from thousands of TV shows and movies. Get stuck in with no fixed contract now.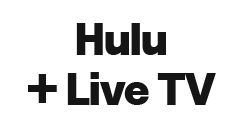 Combine live TV and streaming with one big entertainment hub. Make the most of your free trial offer now.

Stream thousands of exclusive live events and on-demand content. Watch at home or on the go. Cancel any time.

Watch your favourite CBS shows now. Get stuck in and cancel at any time.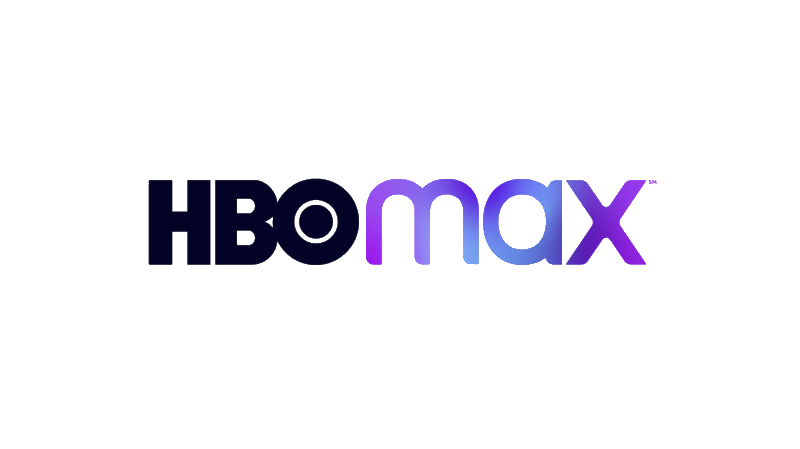 Treat yourself to the best in streaming. Subscribe now with no fixed contract.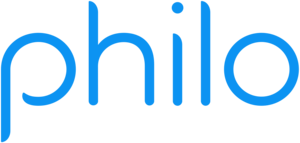 Save money each month and gain access to over 50 channels. Sign up now with a no obligation subscription.