Fans of shows airing on The CW will be aware that popular shows such as The Flash and Batwoman may be delayed due to the coronavirus pandemic.
The troubles began earlier this year, when many superhero shows had to close down just a few episodes before the finale aired.
However, most of the Arrowverse shows have been safely filming again, as has Riverdale and Supernatural.
January 17 – Batwoman, 8pm
January 18 – All American, 8pm
January 20 – Nancy Drew, 8pm
January 21 – Walker, 8pm
January 21 – Legacies, 9pm
January 24 – Charmed, 8pm
February 8 – Black Lightning, 8pm
February 23 – The Flash, 8pm
February 23 – Superman and Lois – 9pm
As for Supergirl, the final season will be airing in fall 2021 as originally planned, so there's no need to worry in that department!
Related Articles

Choose from thousands of TV shows and movies. Get stuck in with no fixed contract now.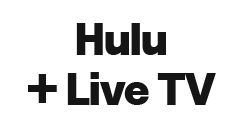 Combine live TV and streaming with one big entertainment hub. Make the most of your free trial offer now.

Stream thousands of exclusive live events and on-demand content. Watch at home or on the go. Cancel any time.

Watch your favourite CBS shows now. Get stuck in and cancel at any time.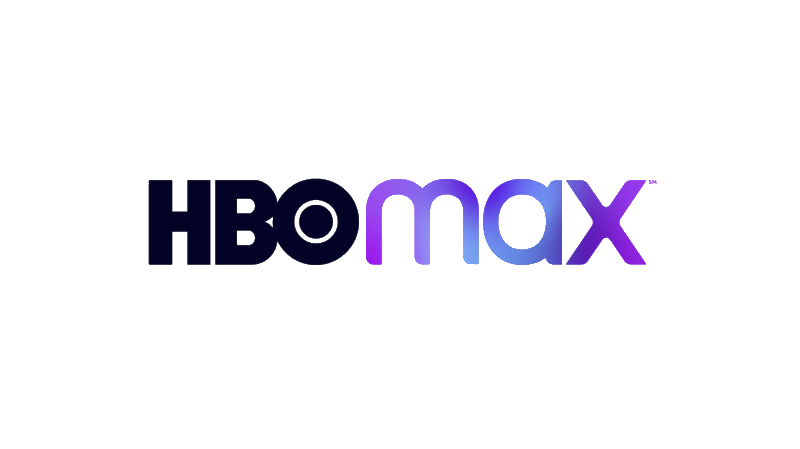 Treat yourself to the best in streaming. Subscribe now with no fixed contract.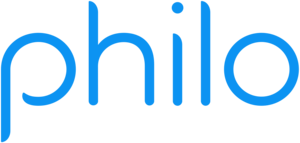 Save money each month and gain access to over 50 channels. Sign up now with a no obligation subscription.