Fans of Charmed will be excited for the third season, after the second one ended back in May 2020.
A first look at the upcoming content was teased in December 2020, with a brief 30 second preview of what's coming up.
The biggest clues are that we hear a voice saying 'To restore life to the magical world requires the greatest power – and the greatest sacrifice.
'I'm afraid not even the Charmed Ones can survive the death of all magic.'
The last season ended with the sisters preparing for a final war against the Faction, and we have also been introduced to both Parker's sister Abby and boxer Jordan.
The new episodes for Charmed season 3 air on The CW at 9/8c tonight, January 24 2021, so be sure to set a reminder so you don't miss it!
Related Articles

Big names. Gripping storylines. Addictive watching. Sign up now and cancel any time.

Tune into the shows everyone is talking about. Sign up now and start saving money.

From classic flicks to Marvel movies and more. Watch at home or on the go with no fixed contract.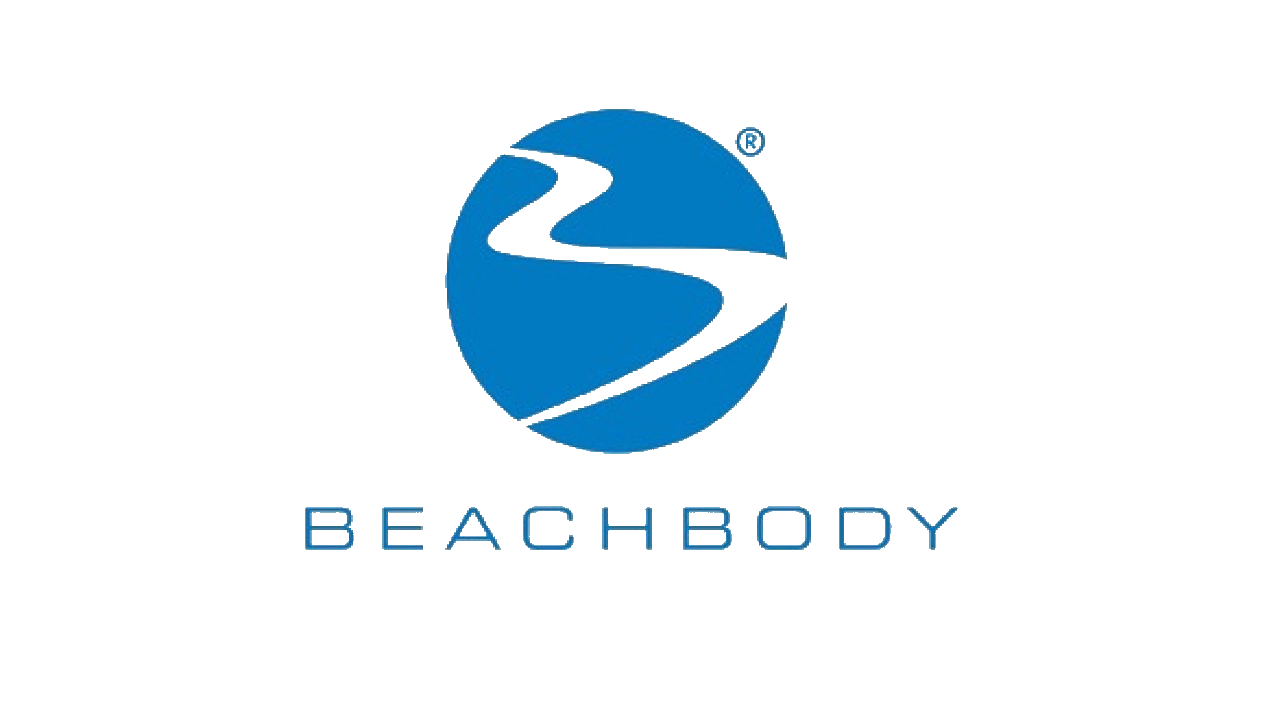 Achieve targeted fitness goals. Sign up for unique programs. Save on membership plans today.

Premium streaming. Unlimited selection. Original content. Check out hit movies, on-demand titles and more.

Watch your favorite streaming services in one convenient place. Join the rapidly growing community today.