As the streaming wars continue to gather in intensity, there's another platform on the horizon – discovery+, which aims to provide non fiction programmes.
The new streamer has a huge offering prepared for their January 4 release date, from spinoffs of 90 Day Fiance and Dr Pimple Popper to a cooking series with Amy Schumer with a twist. The full line-up for January 2021 is below.
January 4
Relationships
90 Day Bares All
90 Day Diaries
90 Day Journey
The Other Way Strikes Back
Cuisine
Amy Schumer Learns to Cook: Uncensored
Bobby and Giada in Italy
Cakealikes
Chopped Challenge
Lovely Bites with Chef Lovely
Tregaye's Way in the Kitchen
True Crime
American Detective with Lt. Joe Kenda
Onision: In Real Life
Home
Frozen in Time
House Hunters: Comedians on Couches Unfiltered
Home Town: Ben's Workshop
HGTV's House Party
Tarek's Flip Side
Christina: Stronger By Design
Lifestyle
Say Yes to the Dress: In Sickness and In Health
Pimple Popper: This is Zit
Adventure
Gold Rush: Freddy Dodge's Mine Rescue
Race Across The World
Nature
Mysterious Planet
Six Degrees with Mike Rowe
BattleBots: The Bounty Hunters
Elephant Hospital
Documentaries
S., Burn this Letter Please
Restaurant Hustle 2020: All on the Line – Director's Cut
The Impossible Row
Beyond Borders
Judi Dench's Wild Borneo Adventure
JonBenet Ramsey: What Really Happened?
Extreme Everest
Vehicles
Monster Garage
Auto Biography
Paranormal
Amityville Horror House
Ghost Adventures: Cecil Hotel
Ghost Adventures: Top 10
January 14
January 21
Toddlers & Tiaras: Where Are They Now?
Related Articles

Choose from thousands of TV shows and movies. Get stuck in with no fixed contract now.

Watch your favourite shows. Customise your channel lineup. Claim your free trial offer now.

Watch over 100 live channels with no hidden fees. Claim your free trial offer now.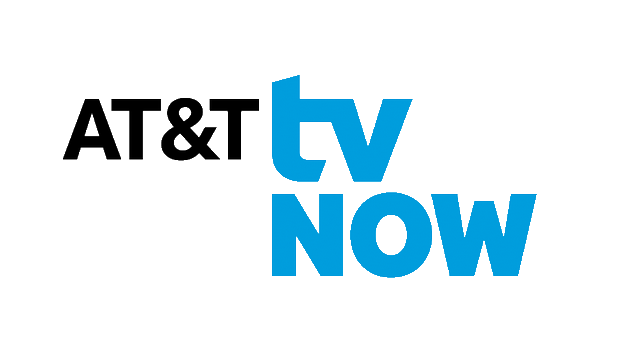 Enjoy live primetime TV and on demand titles. Watch now with no fixed contract.

Tune into the shows everyone is talking about. Sign up now and start saving money.

From classic flicks to Marvel movies and more. Watch at home or on the go with no fixed contract.