If you love binge watching shows on Discovery+, your habit could be about to result in rewards. According to the streamer, those who are clearly getting into a show – in other words, watching three consecutive episodes – could be rewarded with an ad-free experience.
This reward has been described as Spot-Lite ads, with the platform revealing that it allows 'advertisers to reward committed viewers with an ad-free environment. Available after viewers binge three episodes in a row, Spot Lite ads deliver the best viewing experience in exchange for the viewer's attention.'
Previously, HBO Max had been rumoured to test a similar strategy on its subscribers, where a Binge Reward would be given to select people that let them enjoy a commercial-free night. Hulu has also tested such a strategy.
However, consumers are seemingly not against viewing ads as part of their streaming experience. For example, free streaming services which are supported by ads – such as Tubi and Pluto TV – are quickly rising in popularity.
New research from Hub reveals that 53% of TV viewers spent time with such services last month, which is an increase of 15% compared with the last two years. In other words, there may not need to be so much thought put into providing ad-light experiences – consumers don't seem to mind having commercials around.
Related Articles

Big names. Gripping storylines. Addictive watching. Sign up now and cancel any time.

Tune into the shows everyone is talking about. Sign up now and start saving money.

From classic flicks to Marvel movies and more. Watch at home or on the go with no fixed contract.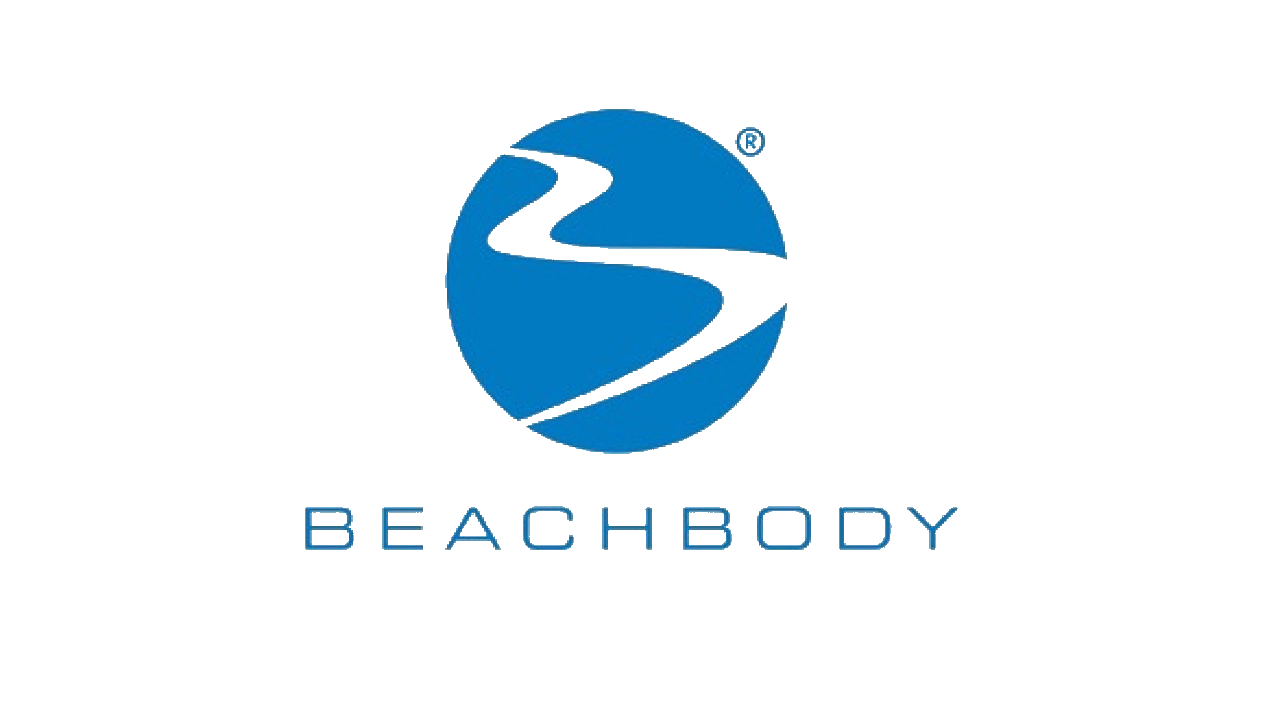 Achieve targeted fitness goals. Sign up for unique programs. Save on membership plans today.

Premium streaming. Unlimited selection. Original content. Check out hit movies, on-demand titles and more.

Watch your favorite streaming services in one convenient place. Join the rapidly growing community today.