Dr Pimple Popper is definitely one of the grossest – yet one of the most fascinating – reality shows out there, and people are constantly wanting to know when new episodes are coming out on TLC.
The good news is that tonight, Monday January 11 2021, is the night for a new instalment – and you can tune in from 9pm TLC for a fresh one hour episode.
The next episode is season 5 episode 4, and it's titled Cystic River. We see Dennis show up with a number of massive growths on the back of his head.
Elsewhere, Dr Lee has a consultation with Juan, who is struggling with a rare condition he hopes the doctor will understand so he can be assisted.
Furthermore, we see Natalie ask the team why she has hundreds of dark bumps covering her body.
After this episode, fans can stay tuned on TLC to watch new episodes of 1000-lb Sisters and Unpolished.
Related Articles

Big names. Gripping storylines. Addictive watching. Sign up now and cancel any time.

Tune into the shows everyone is talking about. Sign up now and start saving money.

From classic flicks to Marvel movies and more. Watch at home or on the go with no fixed contract.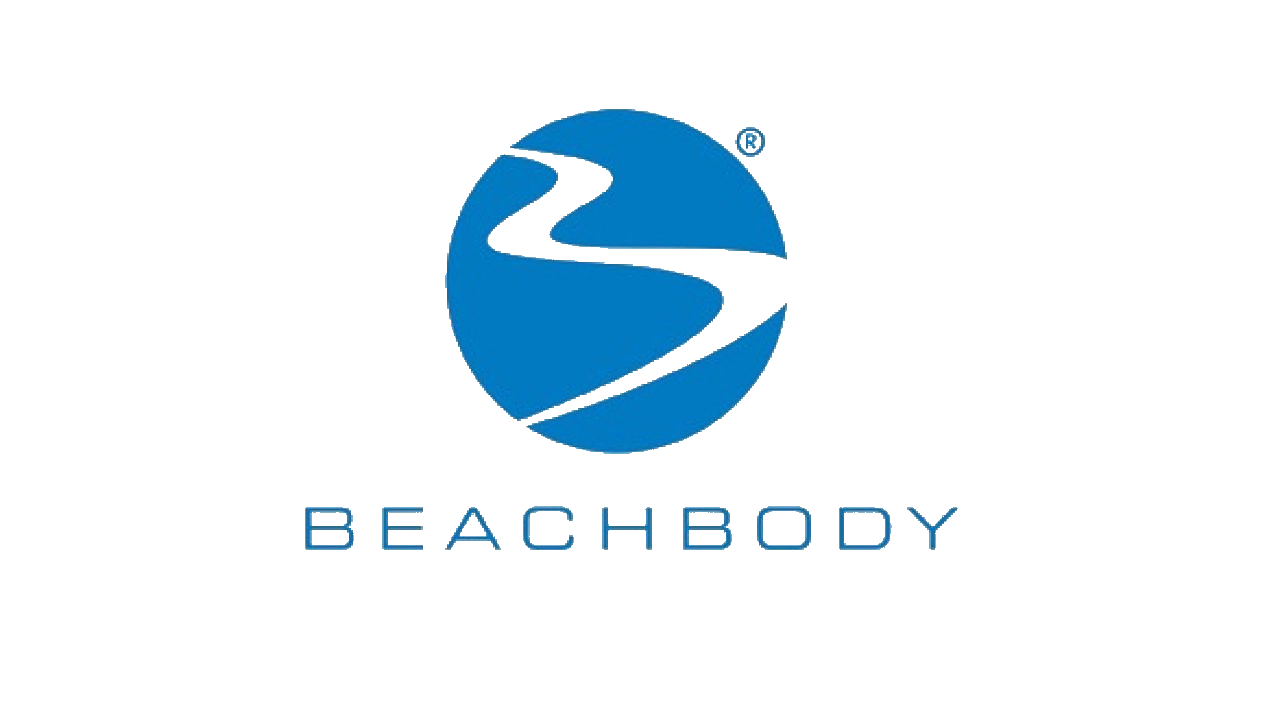 Achieve targeted fitness goals. Sign up for unique programs. Save on membership plans today.

Premium streaming. Unlimited selection. Original content. Check out hit movies, on-demand titles and more.

Watch your favorite streaming services in one convenient place. Join the rapidly growing community today.