Tomorrow, January 20 2021, is the day President-elect Joe Biden and Vice President-elect Kamala Harris have their inauguration ceremony.
It goes without saying that the pandemic will prevent the ceremony looking like it has in previous years in terms of attendance, but that doesn't mean viewers cannot tune in from home.
The 59th inauguration will take place in Washington DC, with Biden said to be delivering 'an inaugural address laying out his vision to defeat the pandemic, build back better, and unify and heal the nation.'
It begins at noon ET on January 20, but content begins before then, so you can tune in from 10am ET to get the full scope of festivities in the run-up to the ceremony.
Watching is easy, as you can tune in on ABC, CBS, NBC, YouTube, CNN, Fox News and MSNBC. There are a number of live TV streaming packages which offer free trials for new subscribers.
Related Articles

Unlimited movies, TV shows, and more. Watch anywhere. Cancel anytime.

Watch over 100 live channels with no hidden fees. Claim your free trial offer now.

Stream premium movies and all-new episodes, no cable required. Claim your free trial offer now.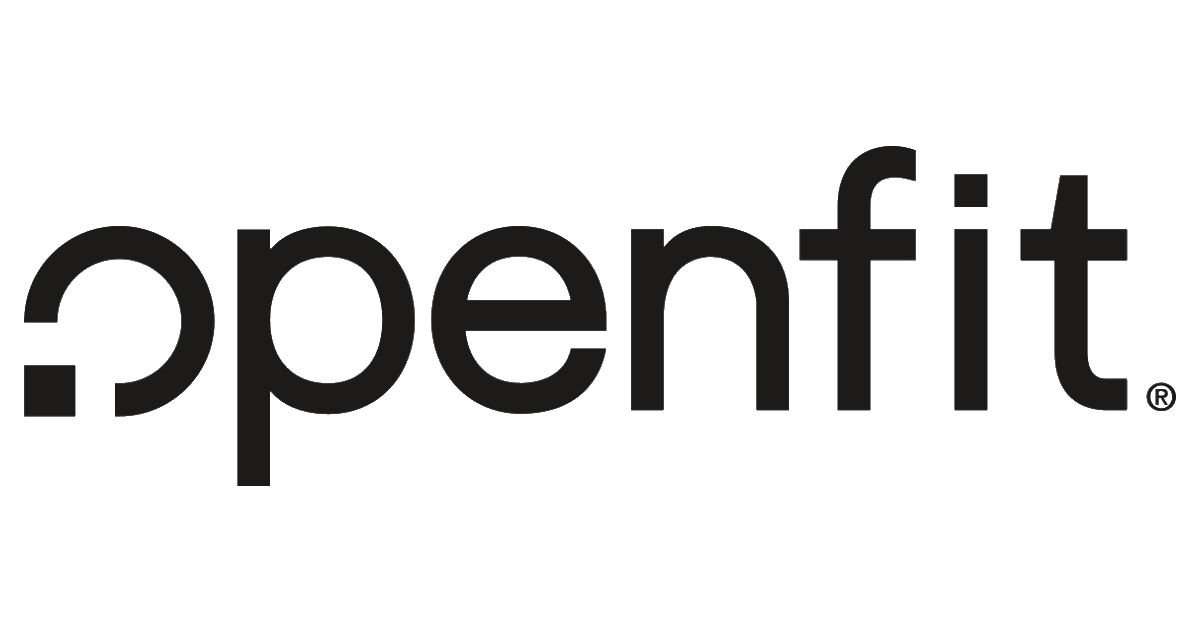 Live personal trainer classes. On-demand workouts. Meal plans. Check out what Openfit can do for you today.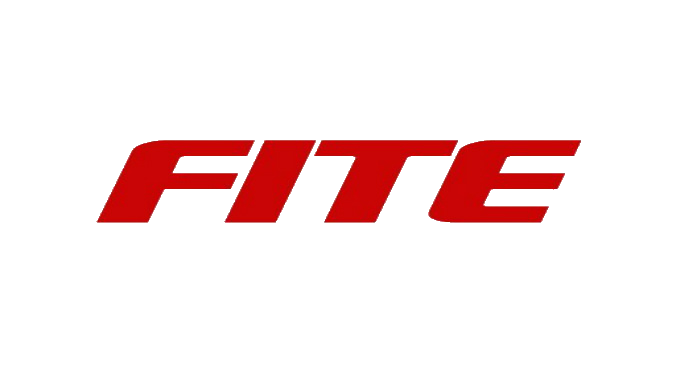 1000+ live events each year. Pro wrestling, boxing, MMA and more. Join the community today.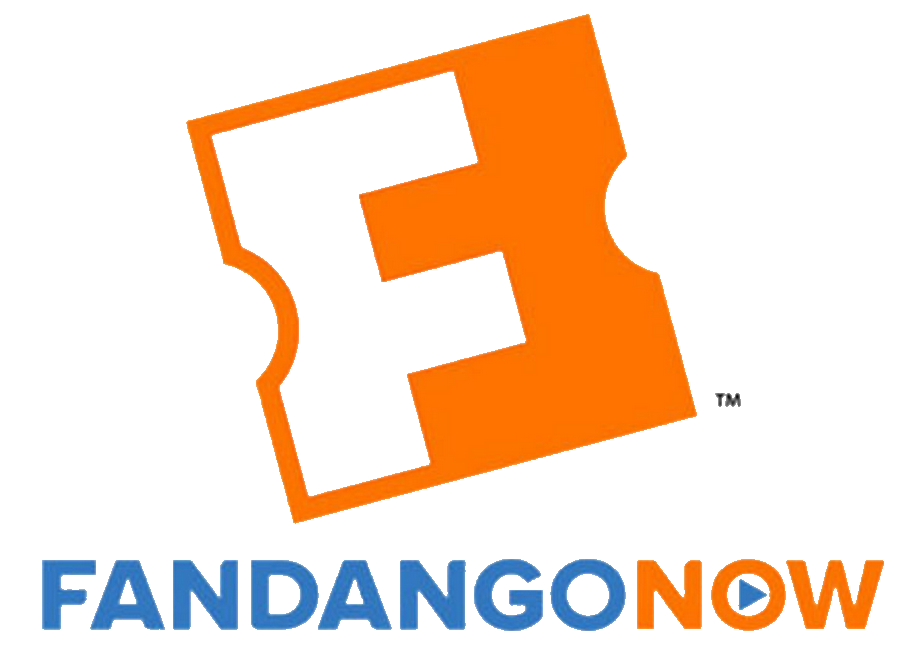 Rent or purchase top movies and shows. Stream on demand. No monthly cost - only pay for what you want.