Some have been confused since the launch of AT&T TV launching nationwide in the US, as the service sounds similar to AT&T TV Now.
AT&T TV is the new version of DIRECTV, which resembles cable and requires its users to sign up with a contract. It was initially live in certain US cities, and launched nationwide in February.
It costs $59.99 per month for 12 months, with taxes and fees at an additional cost. The contract available at this price has a 24 month duration.
Customers need an AT&T TV device to use the service, which comes with 4K enabled and 500 hours of DVR storage. It can be used on smartphones, tablets and web browsers.
AT&T TV Now was previously called DIRECTV Now. Despite the name change, the channels available, along with the features, are mostly the same. This is the branch of AT&T which consumers can use for streaming live and on demand content.
It can be used on a range of devices, such as iOS (including iPhone and iPad), LG smart TVs, Fire TV, Chromecast, Chrome, Safari and Apple TV. There is not support for Roku players or Roku TVs.
Related Articles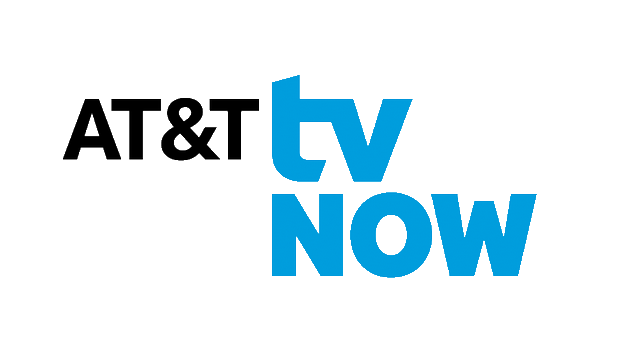 Enjoy live primetime TV and on demand titles. Watch now with no fixed contract.