Redbox is diversifying its offering to streaming fans by providing a service called Redbox Free On Demand.
The new feature follows an AVOD structure and allows people to access hundreds of titles with just a few clicks.
General manager of Redbox On Demand, Chris Yates, says: 'Today's audiences are fueling an unprecedented demand for premium quality on-demand content that is free with advertising. We expect to see continued growth in AVOD, making Free on Demand a significant addition to our free streaming platform.'
Jason Kwong, Redbox chief strategy and digital officer, added: 'With the launch of Free on Demand coupled with the growth of Free Live TV, Redbox is building an ecosystem with unparalleled entertainment choices.
'Whether customers want new releases at the Kiosk and On Demand or classic and fan-favorite movies and television available to stream for free, Redbox is the go-to destination for great entertainment.'
Related Articles

Choose from thousands of TV shows and movies. Get stuck in with no fixed contract now.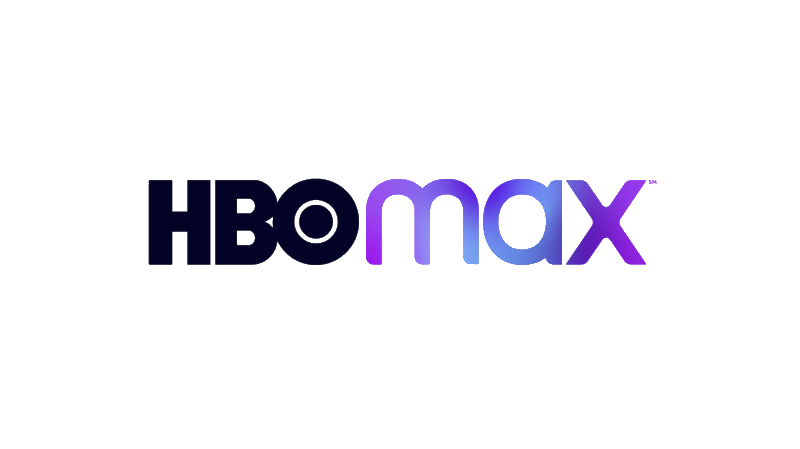 Treat yourself to the best in streaming. Subscribe now with no fixed contract.

Watch Hollywood hits, original series and more. Claim your free trial offer now.

Work on your fitness with classes, training programs and more. Enjoy your free trial and see what you can do.

Love watching documentaries? Stay entertained for hours with CuriosityStream. It's a steal at just $2.99 per month.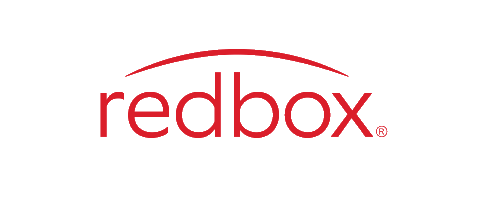 Check out the hottest new titles and watch on demand. Rent or purchase individually - no sign up fee involved.