If you haven't heard of Redbox yet, now is a great time to check it out. The entertainment company has revealed its most popular movies for 2021, and they're well worth a watch if you're not in the loop.
This year is the company's 20th anniversary, and those who have been following them from the start will know that their current operation is a far cry from the convenience store kiosks, then DVD rental system, which was running in the Noughties.
The streaming app has been around for the last two years, and the streaming wars has allowed the platform to experience unprecedented growth. There is also, surprisingly, still a thriving market for its physical rentals, which are present in the form of grocery store kiosks.
These are the top movies for 2021 on demand:
Free Guy
The Crowds: A New Age
F9
Venom: Let There Be Carnage
Wrath Of Man
Greenland
A Quiet Place Part II
Hitman's Wife's Bodyguard
The Marksman
Nobody
The top movies at the kiosk are as follows:
The Croods: A New Age
Greenland
The Marksman
Wonder Woman 1984
Wrath Of Man
New Of The World
Nobody
A Quiet Place Part II
Let Him Go
Related Articles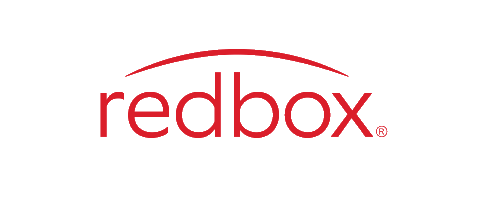 Check out the hottest new titles and watch on demand. Rent or purchase individually - no sign up fee involved.

Choose from thousands of TV shows and movies. Get stuck in with no fixed contract now.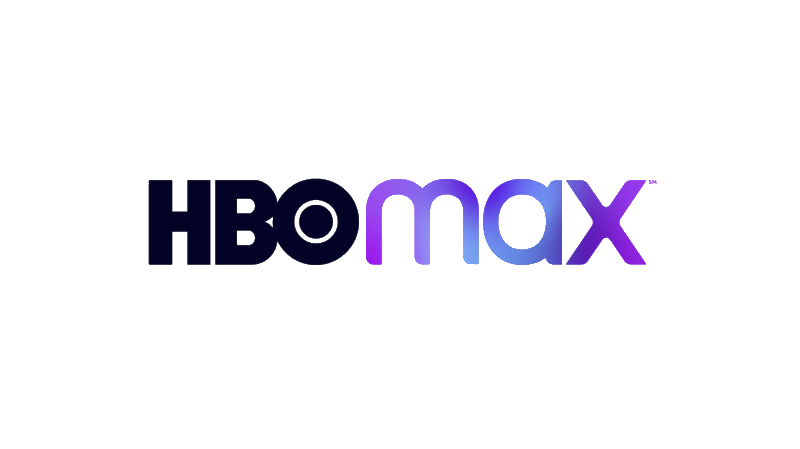 Treat yourself to the best in streaming. Subscribe now with no fixed contract.

Watch Hollywood hits, original series and more. Claim your free trial offer now.

Work on your fitness with classes, training programs and more. Enjoy your free trial and see what you can do.

Love watching documentaries? Stay entertained for hours with CuriosityStream. It's a steal at just $2.99 per month.