The sixth season of How to Get Away with Murder continues to air tonight on ABC with its latest episode.
Episode 15 is called Stay and it's the season finale. Annalise finds out there is an unexpected witness who could impact her case.
Meanwhile, Connor is on a mission to persuade the K3 to follow a new plan, and the lie between Frank and Bonnie is a threat for their relationship while the killer gets unveiled at last.
The episode airs at 10pm ET on ABC. Tonight's other scheduling on this channel includes Jimmy Kimmel Live at 11:35pm and Station 19 at 9pm.
ABC can be streamed live on AT&T TV. You can sign up for this service and begin watching tonight right here.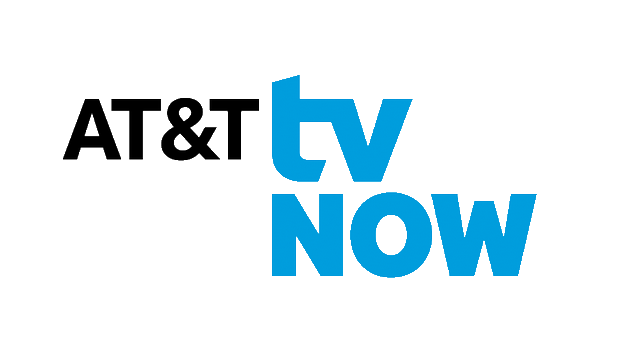 Enjoy live primetime TV and on demand titles. Watch now with no fixed contract.