The part of streaming people like the least is the fact that, with rotating content libraries, some titles will be leaving on a regular basis.
Fortunately, there isn't too much leaving Hulu in January 2021, but here's the full list below in case you're part way through one of these movies.
January 3
January 7
January 24
Awaiting
Janis: Little Blue Girl
Le Ride (2016)
Respectable: The Mary Millington Story
Soufra
The Ghoul
The Heart of Nuba
Related Articles

Choose from thousands of TV shows and movies. Get stuck in with no fixed contract now.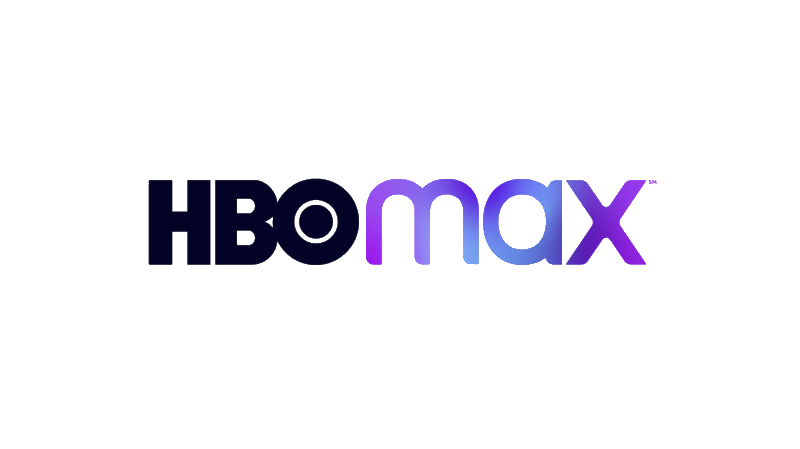 Treat yourself to the best in streaming. Subscribe now with no fixed contract.

Watch Hollywood hits, original series and more. Claim your free trial offer now.

Work on your fitness with classes, training programs and more. Enjoy your free trial and see what you can do.

Love watching documentaries? Stay entertained for hours with CuriosityStream. It's a steal at just $2.99 per month.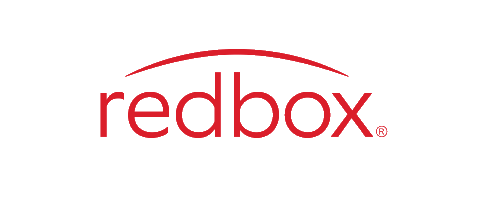 Check out the hottest new titles and watch on demand. Rent or purchase individually - no sign up fee involved.