Those of us who have been wanting to enjoy their favourite Prime Video movies and TV shows offline, without issues such as lag or buffering due to slow internet connections, can now do so thanks to a macOS app which has been launched by the streamer.
Users who download the app will be able to select titles and download them to watch without an internet connection. In particular, Amazon Prime Video has been promoting titles such as The Marvelous Mrs Maisel, Coming 2 America and The Tomorrow War as prime candidates for downloading.
Those who want to use the MacOS app will need to have Big Sur version 11.4 installed on their device in order to have full functionality available. This includes picture-in-picture, in-app VOD purchases and rentals, live TV coverage and browse features.
This isn't the only announcement which has come out from the streamer, as last week they revealed that a clip-sharing feature would become available where users could press a 'share clip' button and a 30-second clip would be automatically generated.
From here, TV watchers will be able to move the clip forwards or backwards until they find the place they want, and preview it, before sending it to friends and family. This feature has been developed in an effort to promote heightened levels of interactivity and engagement.
Related Articles

Choose from thousands of TV shows and movies. Get stuck in with no fixed contract now.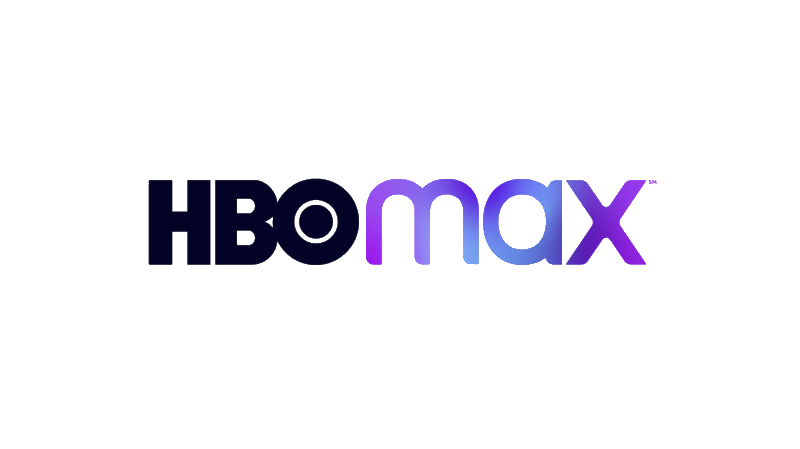 Treat yourself to the best in streaming. Subscribe now with no fixed contract.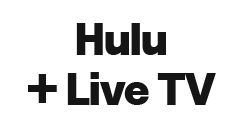 Combine live TV and streaming with one big entertainment hub. Make the most of your free trial offer now.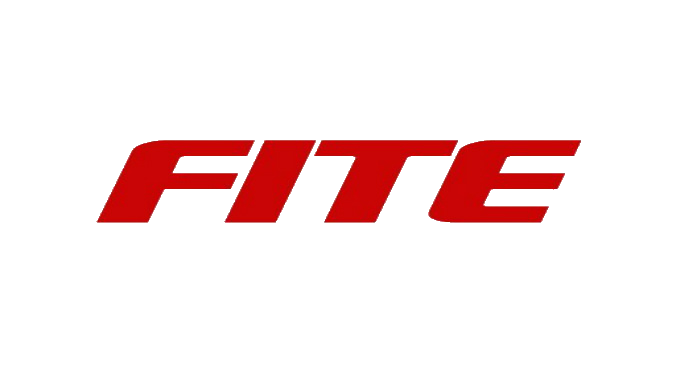 1000+ live events each year. Pro wrestling, boxing, MMA and more. Join the community today.

Love watching documentaries? Stay entertained for hours with CuriosityStream. It's a steal at just $2.99 per month.

Watch your favorite streaming services in one convenient place. Join the rapidly growing community today.