There's good news on the horizon for South Park fans, as the show is returning in a matter of days. In fact, there is a stand-alone hourlong special coming out on March 10.
It's available to watch on MTV2 at 8pm and is titled South ParQ the Vaccination Special. Fans have been waiting for regular episodes for a long time now.
Last year, there was only one special, whereas usually there are new episodes airing in the fall. In fact, it has been revealed that it was difficult to craft the show remotely.
The upcoming movie has the following description attached: 'The citizens of South ParQ are clamoring for the COVID-19 vaccine. A hilarious new militant group tries to stop the boys from getting their teacher vaccinated.'
Fans are hoping to watch plenty of topical news to be featured, from the presidential election to the vaccination roll-out plans.
As of 2019, the show has been renewed through 2022 and the library is now available on HBO Max in a deal which reportedly cost the platform $500 million.
Related Articles

Choose from thousands of TV shows and movies. Get stuck in with no fixed contract now.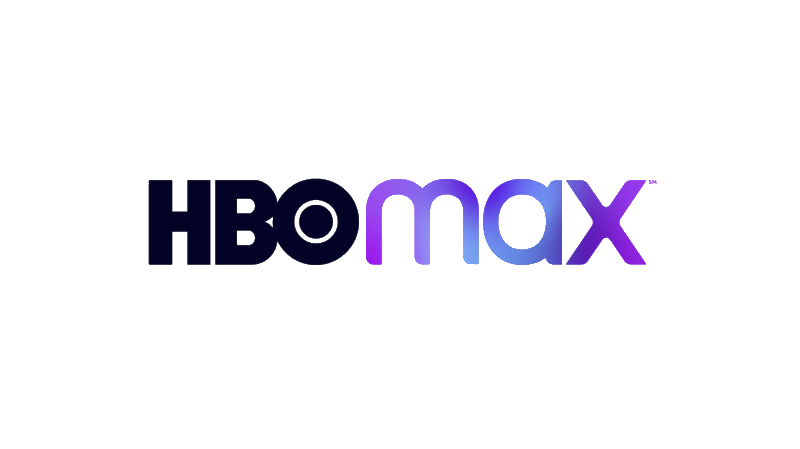 Treat yourself to the best in streaming. Subscribe now with no fixed contract.

Watch Hollywood hits, original series and more. Claim your free trial offer now.

Work on your fitness with classes, training programs and more. Enjoy your free trial and see what you can do.

Love watching documentaries? Stay entertained for hours with CuriosityStream. It's a steal at just $2.99 per month.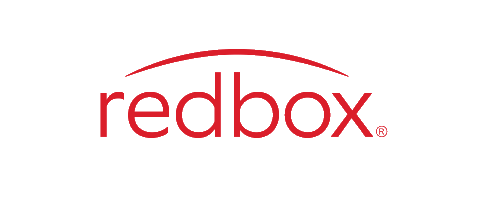 Check out the hottest new titles and watch on demand. Rent or purchase individually - no sign up fee involved.