There has been some confusion lately for those who have been signed up for AT&T TV Now – or who are considering the service.
That's because the provider is closing the platform to new subscribers, with a no-contract option being offered instead.
Previously, the two plans on offer were AT&T TV Now or the Max bundle. Now, the options are a little more expensive, but include nearly all of the top cable channels.
That means that plans begin at $69.99, but they do include providers such as AMC, Discovery and A&E. The Choice plan also provides NBA TV and MLB Network – an upgrade from the old Max plan, which did not include these.
The main benefit people are enjoying with the new plans is the lack of contract or fees involved, with a monthly subscription that can be cancelled at any time now phased in instead.
Related Articles

Unlimited movies, TV shows, and more. Watch anywhere. Cancel anytime.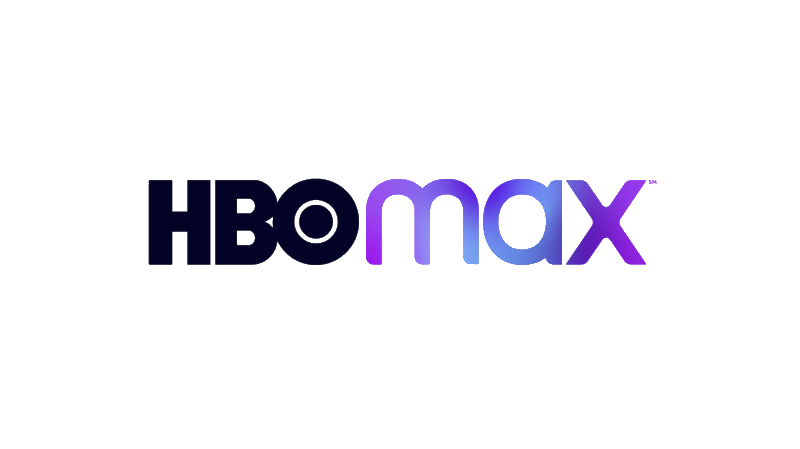 Treat yourself to the best in streaming. Subscribe now with no fixed contract.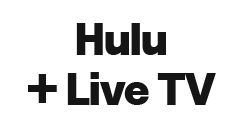 Combine live TV and streaming with one big entertainment hub. Make the most of your free trial offer now.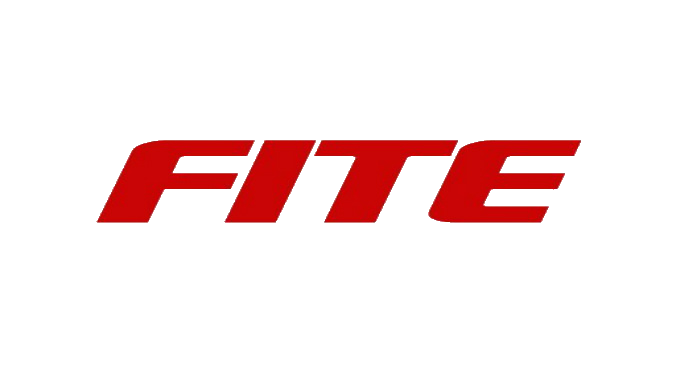 1000+ live events each year. Pro wrestling, boxing, MMA and more. Join the community today.

Love watching documentaries? Stay entertained for hours with CuriosityStream. It's a steal at just $2.99 per month.

Watch your favorite streaming services in one convenient place. Join the rapidly growing community today.