Total Bellas is airing tonight, January 21 2021, at 9pm on E! However, one cast member who has been a subject of concern is their mom.
Those who cast their minds back to June 2020 will remember that Kathy Laurinaitis underwent surgery after a tumour was found on her brain stem.
The situation began when she woke up feeling dizzy, with a paralysed face. Upon being taken to hospital, an MRI revealed a mass 'as big as a blueberry'.
The procedure usually lasts between four and six hours, but on this occasion, it lasted much longer. However, this is simply because they were being very thorough.
The procedure was successful, and the recovery procedure is said to be between six months and one year.
She is said to be doing well, having met the Bella twins' newborns in August 2020. Nikki had Matteo on July 31, while Brie had Buddy on August 1.
Related Articles

Choose from thousands of TV shows and movies. Get stuck in with no fixed contract now.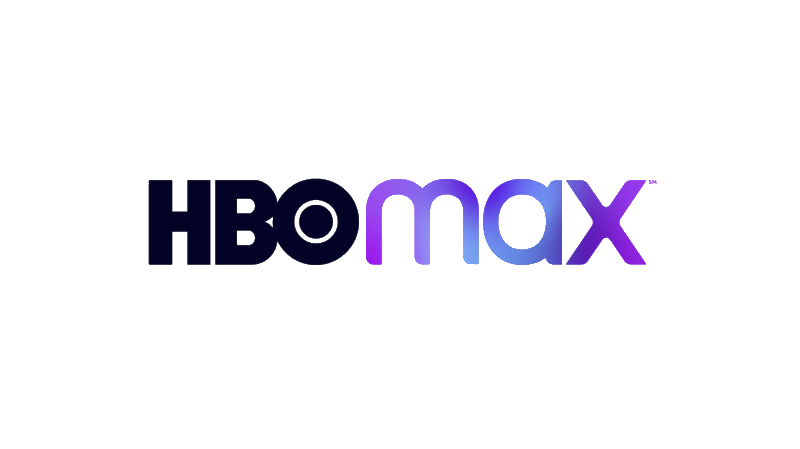 Treat yourself to the best in streaming. Subscribe now with no fixed contract.

Watch Hollywood hits, original series and more. Claim your free trial offer now.

Work on your fitness with classes, training programs and more. Enjoy your free trial and see what you can do.

Love watching documentaries? Stay entertained for hours with CuriosityStream. It's a steal at just $2.99 per month.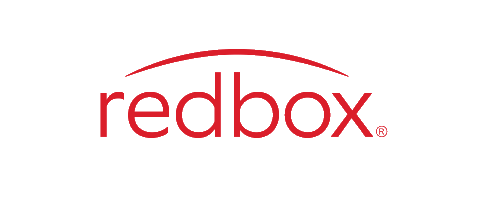 Check out the hottest new titles and watch on demand. Rent or purchase individually - no sign up fee involved.