One of the hottest reality TV shows around at the moment is Total Bellas. With season 6 currently airing on E!, interest has risen again.
The show has been on E! since 2016, and stars former WWE wrestlers Brie and Nikki Bella. Season 6 has been airing since November 12, 2020.
There are a decent amount of episodes to catch up on, as there are six episodes of season 6 and just over 50 episodes overall if you want to watch from the beginning.
The full cast featuring in Total Bellas is listed below.
Brie Bella
Nikki Bella
Daniel Bryan
John Cena
Artem Chigvintsev
Kathy Colace – Brie and Nikki's mother
JJ Garcia – Brie and Nikki's brother
John Laurinaitis – Brie and Nikki's stepfather
Lauren 'Lola' Garcia – Brie and Nikki's sister in law
Maya Laurinaitis – Brie and Nikki's stepsister
Jon Garcia – Brie and Nikki's father
Related Articles

Unlimited movies, TV shows, and more. Watch anywhere. Cancel anytime.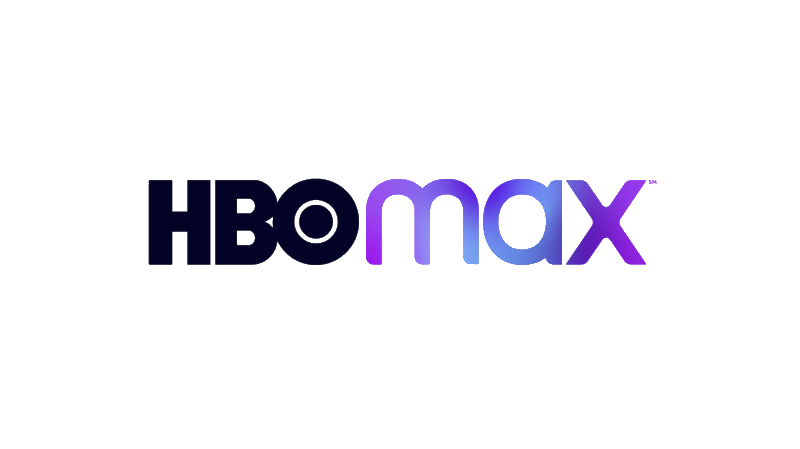 Treat yourself to the best in streaming. Subscribe now with no fixed contract.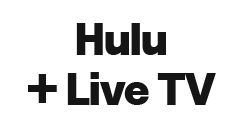 Combine live TV and streaming with one big entertainment hub. Make the most of your free trial offer now.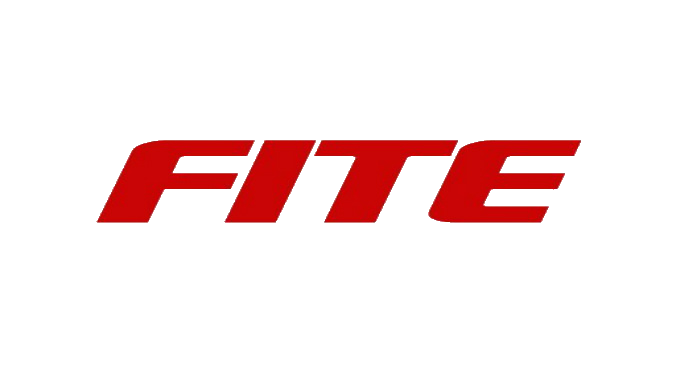 1000+ live events each year. Pro wrestling, boxing, MMA and more. Join the community today.

Love watching documentaries? Stay entertained for hours with CuriosityStream. It's a steal at just $2.99 per month.

Watch your favorite streaming services in one convenient place. Join the rapidly growing community today.