Caution: spoilers ahead
Those who enjoy Last Man Standing will be pleased to know that season 9 has just started airing on Fox, and there are only a few episodes to catch up on.
The first episode of season 9 made its debut on Fox on January 3, and is titled Time Flies. Mike and Vanessa end up with two grandchildren, while Mandy and Kyle are living with them.
Meanwhile, Mandy struggles to deal with Vanessa being what she calls helpful, and Chuck is worried about Ed's mixology happy hour.
January 7 was the air date for season 9 episode 2, and it's called Dual Time. Vanessa takes on a repairman for home improvements who looks a lot like Mike, while Mike is struggling with a plan for his vlog.
Tune into Fox at 9:30pm to watch season 9 episode 3, titled High on the Corporate Ladder. Mike ends up being Ryan's mentor after a massive corporate job offer, while Many and Kyle have a mission after finding a secret file on Ed's computer.
Related Articles

Unlimited movies, TV shows, and more. Watch anywhere. Cancel anytime.

Watch over 100 live channels with no hidden fees. Claim your free trial offer now.

Stream premium movies and all-new episodes, no cable required. Claim your free trial offer now.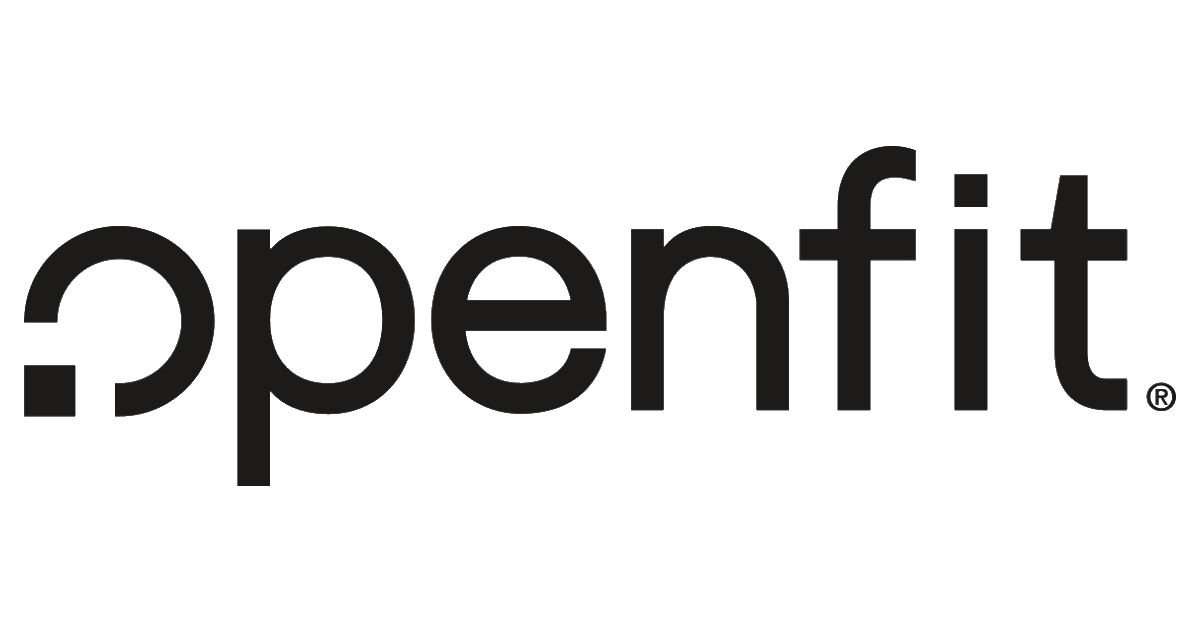 Live personal trainer classes. On-demand workouts. Meal plans. Check out what Openfit can do for you today.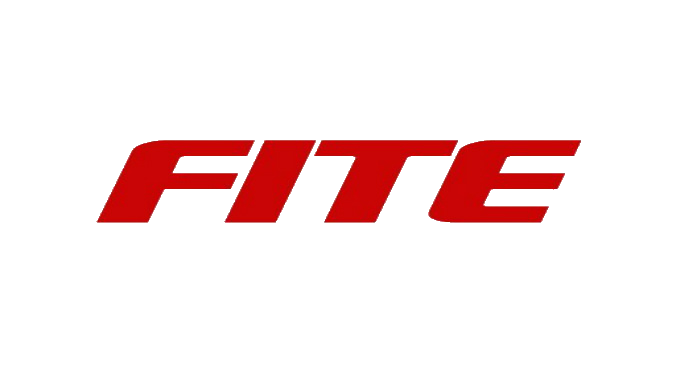 1000+ live events each year. Pro wrestling, boxing, MMA and more. Join the community today.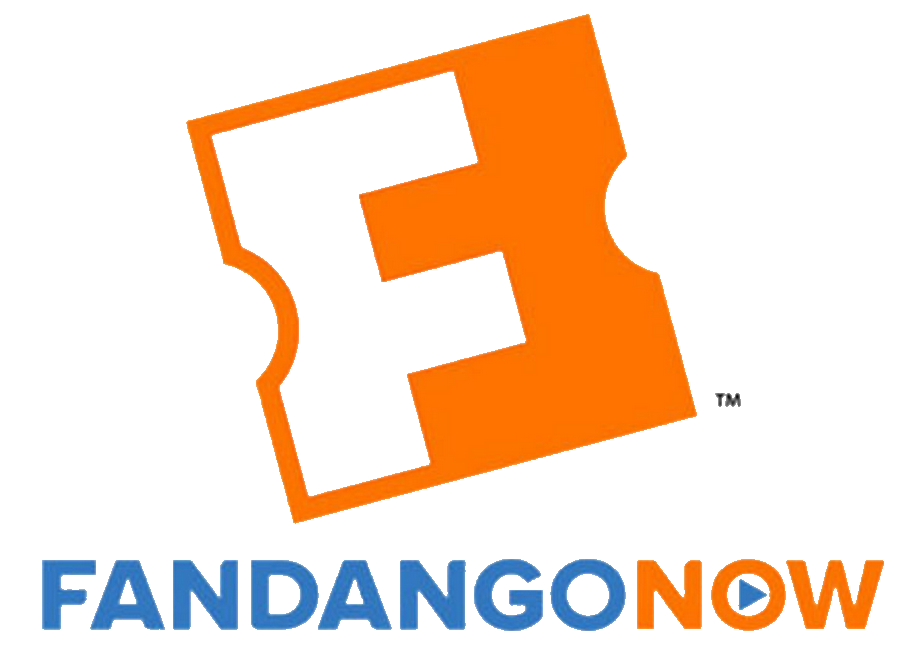 Rent or purchase top movies and shows. Stream on demand. No monthly cost - only pay for what you want.