The latest episode of Jimmy Kimmel is airing tonight, August 13 2020, but fans have been confused by Kimmel himself not being on the show.
The reason behind this is simple, as the host announced back in June that he would be taking time off to spend time with his family.
He had reportedly not taken a break since 2017 before this point, and so he will not be returning until September when the 72nd Emmys take place.
There have been various guest hosts on the show, and tonight Rob Lowe is at the helm. He is joined by Ramy Youssef and musical guest Dawes.
Jimmy Kimmel Live airs at 11:35pm on ABC, and this channel can be aired on AT&T TV Now. This platform comes with perks such as a free month of HBO Max.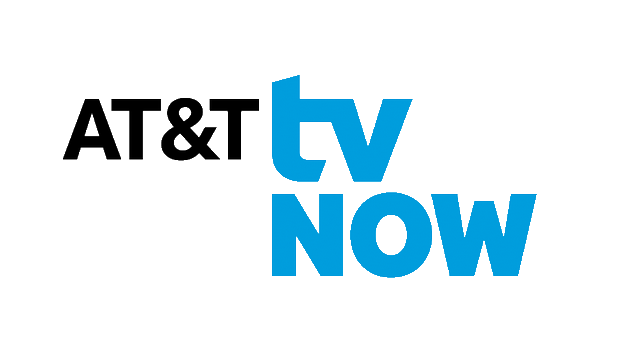 Enjoy live primetime TV and on demand titles. Watch now with no fixed contract.