While The Bachelor has traditionally been filmed in a luxurious Malibu mansion on the west coast, this season is a little different as the show has moved East.
The $7,500 a night Bachelor Mansion has been exchanged for the Matt James season, with the Nemacolin Woodlands Resort featuring instead.
Here are some facts about the luxe hotel starring as the stunning backdrop for the latest Bachelor episodes.
The resort is in the mountains.
Nemacolin Woodlands Resort is located around 70 miles from Pittsburgh, in the Allegheny Mountains of western Pennsylvania.
Hundreds of rooms are on offer.
There are a whopping 320 rooms available at the four-star resort, with room prices beginning at $349.
A rich history surrounds it.
Not only has the hotel become one of the Historic Hotels of America, it has been around since 1970 – giving it plenty of history.
The name comes from an interesting source.
Nemacolin Woodlands is named after a Delaware Nation chief, who was a part of the creation of the Allegheny Mountains trail during the 1750s.
Fans may recognise the location.
Back in 2016, the Bachelorette season featuring JoJo Fletcher had the resort appear when Chad Johnson was eliminated from the show down in the woods.
It's a massive location.
There are 2000 acres of land on Nemacolin Woodlands, which makes it easier to come up with date ideas during coronavirus restrictions.
A large range of activities are available.
Even though the Bachelor cannot go off location with his dates, there are plenty of choices on the grounds – ranging from paintball and cross country skiing to Jeep off-roading and zip-lining.
There is an impressive art collection on location.
One of the attractions at Nemacolin is the outdoor sculpture tour. This is because the resort has over 1000 art pieces, comprising an acclaimed collection.
You can get massaged with chocolate.
This is one of the options in the spa, making for a unique experience. There are also slot machines if you want a taste of Vegas.
Related Articles

Unlimited movies, TV shows, and more. Watch anywhere. Cancel anytime.

Watch over 100 live channels with no hidden fees. Claim your free trial offer now.

Stream premium movies and all-new episodes, no cable required. Claim your free trial offer now.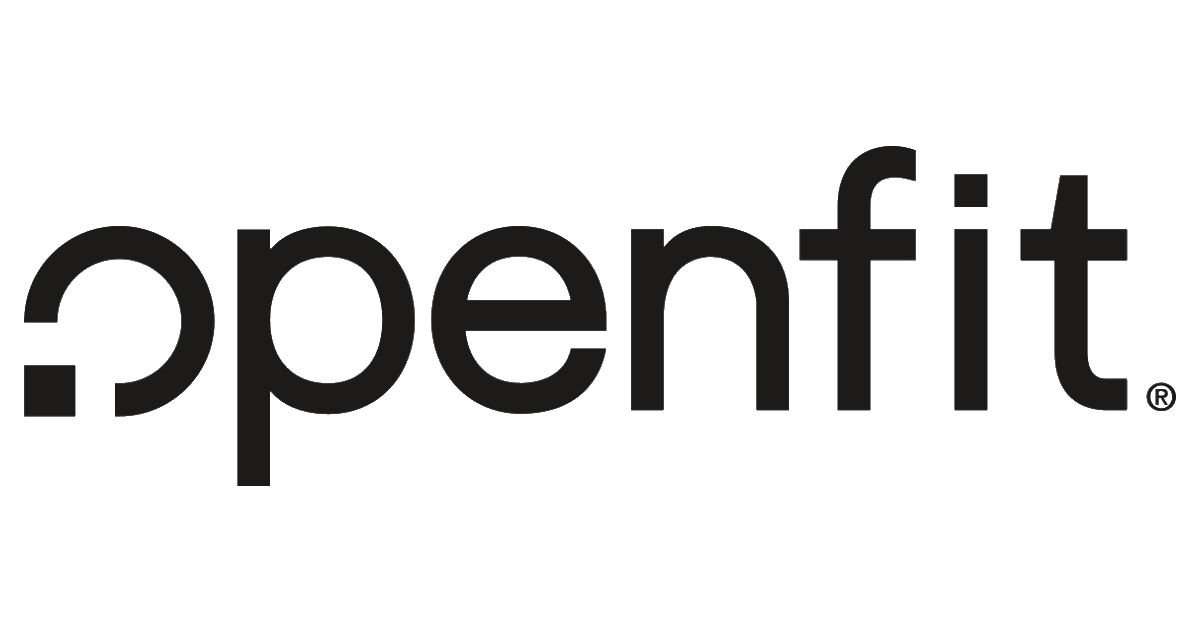 Live personal trainer classes. On-demand workouts. Meal plans. Check out what Openfit can do for you today.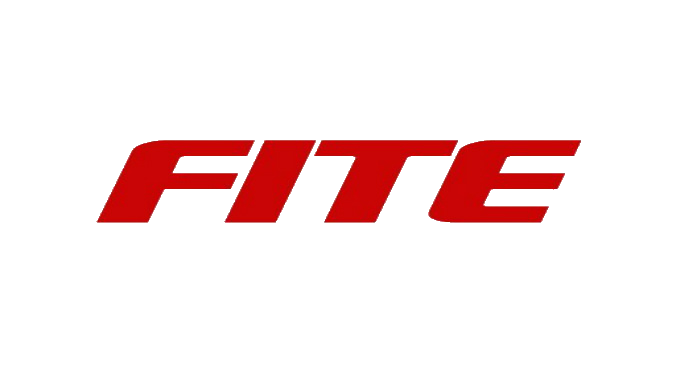 1000+ live events each year. Pro wrestling, boxing, MMA and more. Join the community today.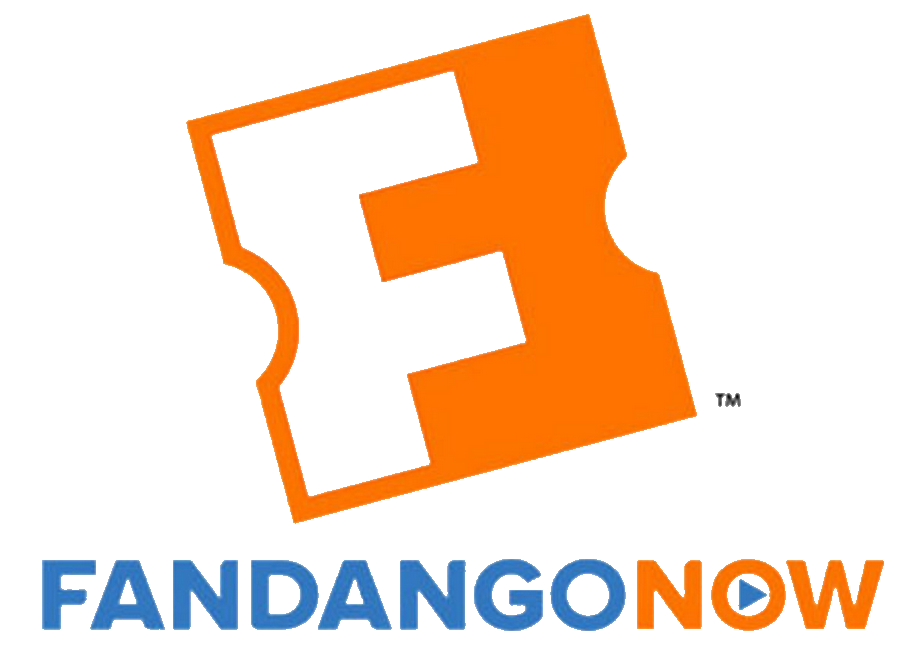 Rent or purchase top movies and shows. Stream on demand. No monthly cost - only pay for what you want.