It's Monday, January 11, which means that a new episode of the latest season of The Bachelor is airing.
For guidance on when to tune into the top reality show, it is airing this time around on Mondays at 8pm ET/PT on ABC.
One of the highlights early into the series is finding out who receives the first impression rose – and this time around it's Abigail.
Matt James, the new Bachelor, revealed that Abigail is the one who has captured his attention the most – and this has led to some pressure being placed on the other woman.
To watch The Bachelor, episodes are airing on ABC, streaming platforms which offer live TV, and on demand with platforms such as Hulu.
Related Articles

Choose from thousands of TV shows and movies. Get stuck in with no fixed contract now.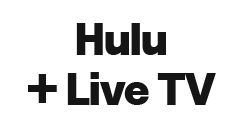 Combine live TV and streaming with one big entertainment hub. Make the most of your free trial offer now.

Stream thousands of exclusive live events and on-demand content. Watch at home or on the go. Cancel any time.

Watch your favourite CBS shows now. Get stuck in and cancel at any time.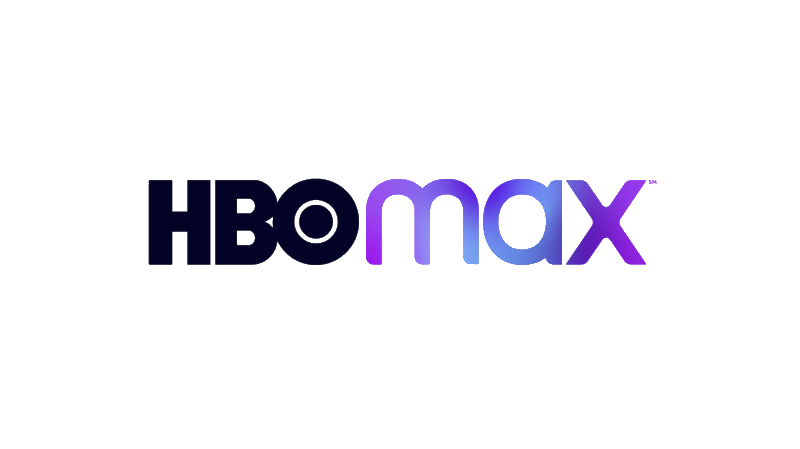 Treat yourself to the best in streaming. Subscribe now with no fixed contract.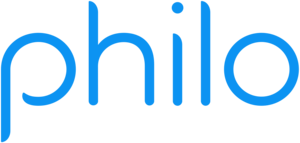 Save money each month and gain access to over 50 channels. Sign up now with a no obligation subscription.